Meet the Admissions Team
.
Pamela Dixon
Admissions Representative (Scarborough)
Pamela graduated from the University of Southern Maine with a BA in psychology and is also certified with her LSX and MHRTC. She has had the pleasure of training people of all demographics over the past 12 years in the Customer Service industry and is passionate about helping people achieve their goals. Pamela completed a 16 week Gestalt Leadership Course which helped build her expertise in achieving great relationships and mentoring people in the areas of integrity, honesty, problem solving and practicing great communication.  A Maine native, she loves spending time with her kids relaxing, boating, swimming, and barbecuing at her family camp on Sebago Lake.
Abby Coleman
Admissions Representative (Bangor)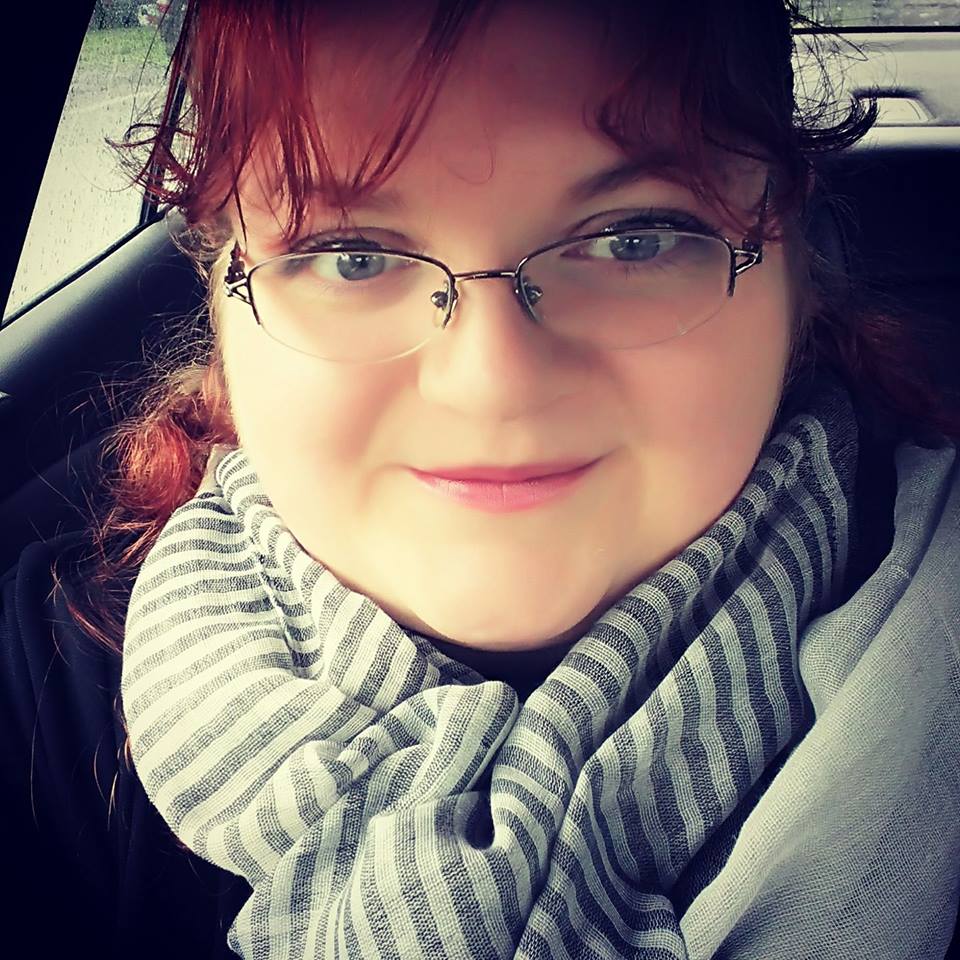 Abby Coleman is currently working on her Master's in Business Administration at Husson University for which she will attain Fall of 2018. She currently has an Associates in Business Management and Liberal Studies.  Abby has an extensive background in retail and retail management with working for Walgreens for over 8 years. She also worked at Husson University for the Dean of Business for 2 years in a work study position as an administrative assistant. Along with being a dedicated team member she enjoys spending time with her family and doing anything nerdy. She is excited to bring her bubbly personality and experience to NTI to help students start their future.