Take The Next Step Towards Your New Life
The Office of Admissions' job is to help start you on your new career journey. Because the idea of going to a trade or technical school can seem scary and overwhelming, the admissions team is here to guide you along the way.
This is your story, we're just here to help you find the happy ending.
#1. High School Diploma or GED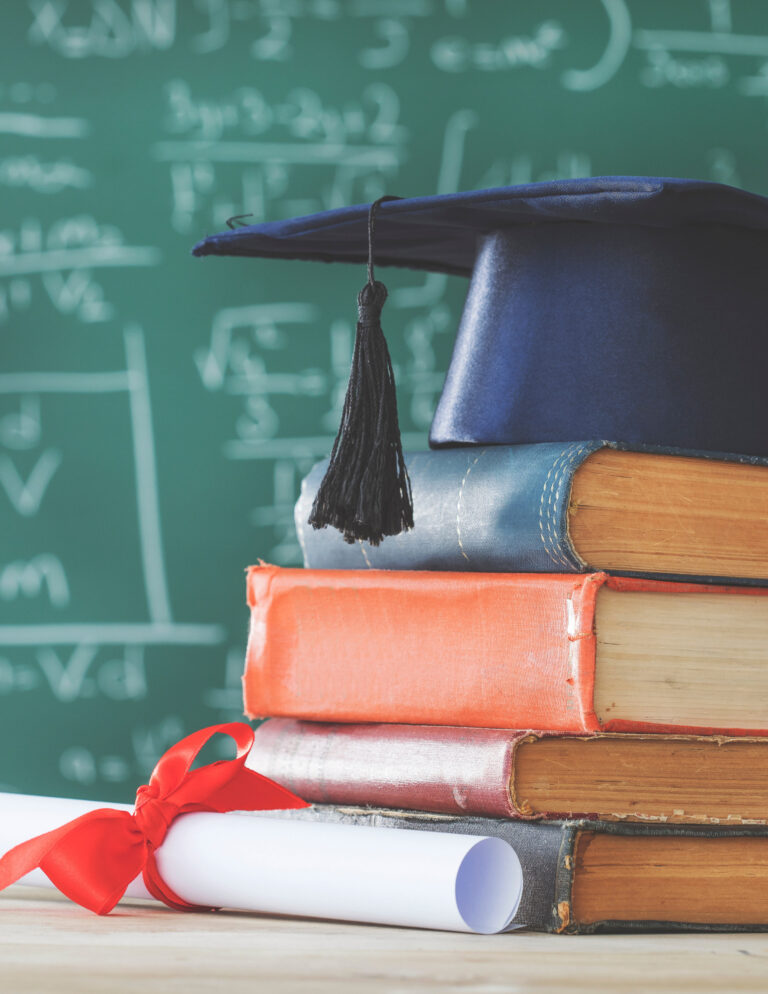 Applicants for admission must possess a high school diploma or GED. For some courses, however, students may be admitted if they can demonstrate an ability to benefit from the course, as measured by an assessment test. Furthermore, students should demonstrate the ability to find employment upon finishing.
Availability of a GED Program: The school accepts evidence of General Educational Development (GED) for satisfying the high school equivalency criteria which is part of the admissions standards.
For more information on obtaining a GED, please go to www.acenet.edu and select GED Testing Services, or contact your local Board of Education or our Admissions Office.
Applicants that have a foreign equivalency of a United States high school diploma and meet the School's admissions requirements may be accepted to Northeast Technical Institute.
The School reserves the right to require a certified official English translation if the language used in the documents is not English. Documents that do not have the requisite seals and apostilles on the original foreign high school documentation may opt to obtain an official evaluation of their credentials from a National Association of Credential Evaluation Services (NACES) member organization.
The list of member organizations may be found at www.naces.org. Applicants must present this official evaluation prior to the program start date. Northeast Technical Institute reserves the right to require NACES evaluations for any transcripts in which we are unable to verify the authenticity or legitimacy of the documents provided.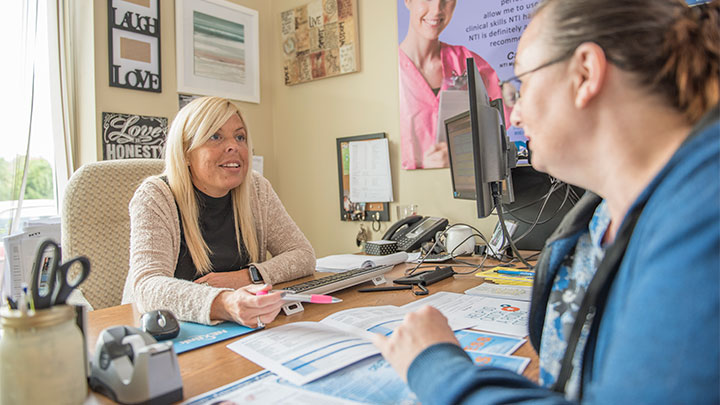 Students find that an admissions interview offers a way to personalize the application beyond what is in the form. Because interview availability is limited, applicants should reserve an appointment as early as possible. Only one interview is conducted for each applicant. The interview is conducted by an NTI Admissions Representative.
Step 1: Visit your local campus
NTI encourages future students to visit the campus and get a first-person view of where they'll be learning. During the visit, you can sit in on classes (subject to availability). Appointments are necessary.
Schedule an appointment by calling (800) 447-1151 between 8:30 AM and 5:00 PM (Eastern Time).
Individual visits to classes may be made Monday through Friday (holidays excluded).
Step 2: Apply for your program
Apply yourself, or sit down with an Admissions Representative and they'll guide you through the process. They'll answer all your questions and make sure you understand what you're signing up for.
Classes and programs fill up fast, so make sure to apply once you are ready to secure your seat.
Step 3: Financial Aid and program payment
Sit down with a Financial Aid representative who will lay out all of your payment options. You'll learn about FAFSA, student loans, and the GI Bill® (for those who qualify). 
FAFSA School Code: 041851
Northeast Technical Institute is accredited by the Commission of the Council on Occupational Education. Also, NTI is licensed by the State of Maine and Massachusetts Department of Education; and the Maine Secretary of State.
NTI is also approved by the ME, NH, and MA Division of Employment and Training (for ITA, TRA, and WIA funding), and most programs are approved by the Veteran's Administration.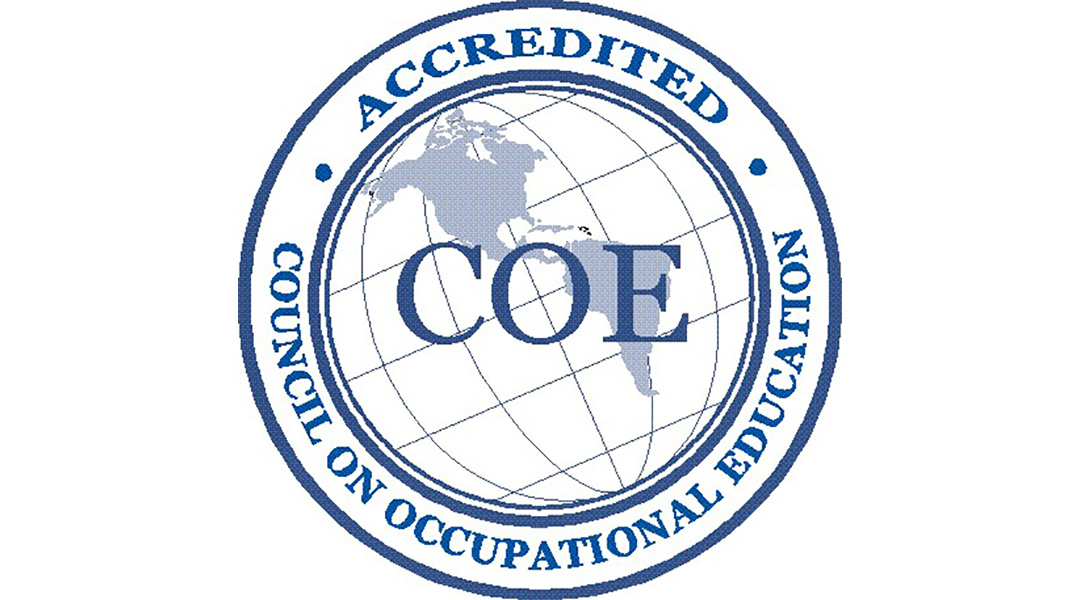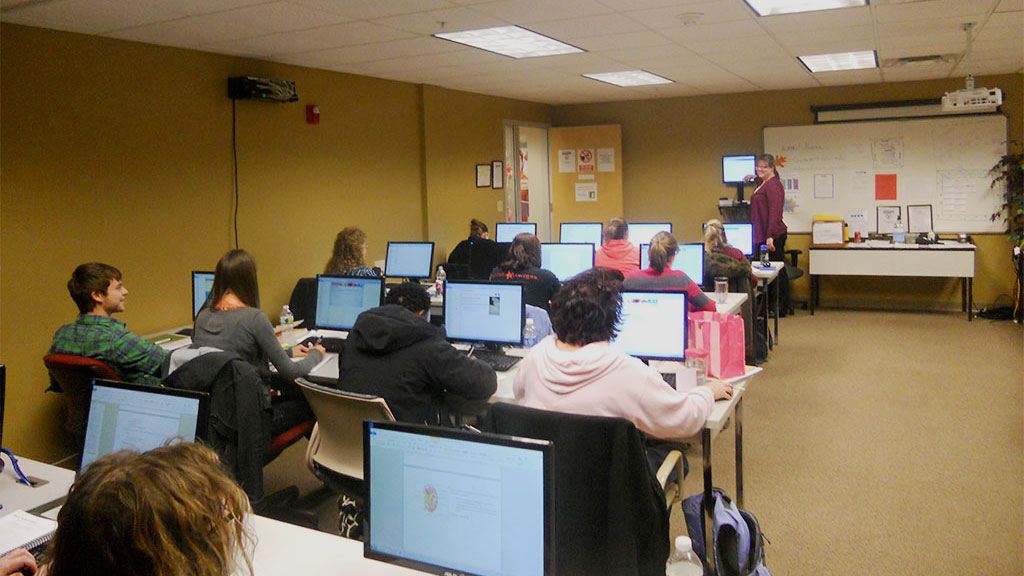 Career training programs are designed to prepare you for a job without wasting your time on generic courses. That's why NTI's programs use a regular rotating schedule.
*Start dates/frequency are subject to change.
Career Development & Job Placement
After graduating from your program, the career development team will work with you 1-on-1 to help you find your next job.
The Career Development office:
Provides help with writing resumes and cover letters.
Teaches professional interview techniques.
Helps the student identify and contact employers.
Connects you with local and out-of-state employers who are hiring.
*NTI does not promise or guarantee employment, however, a sincere and determined effort is made to assist students in finding jobs. This placement service is available to all graduates in good standing for the life of the school at no extra charge.