NTI graduates are highly valued by the community and local employers. Stay connected and enjoy the life-long benefits of being an NTI graduate.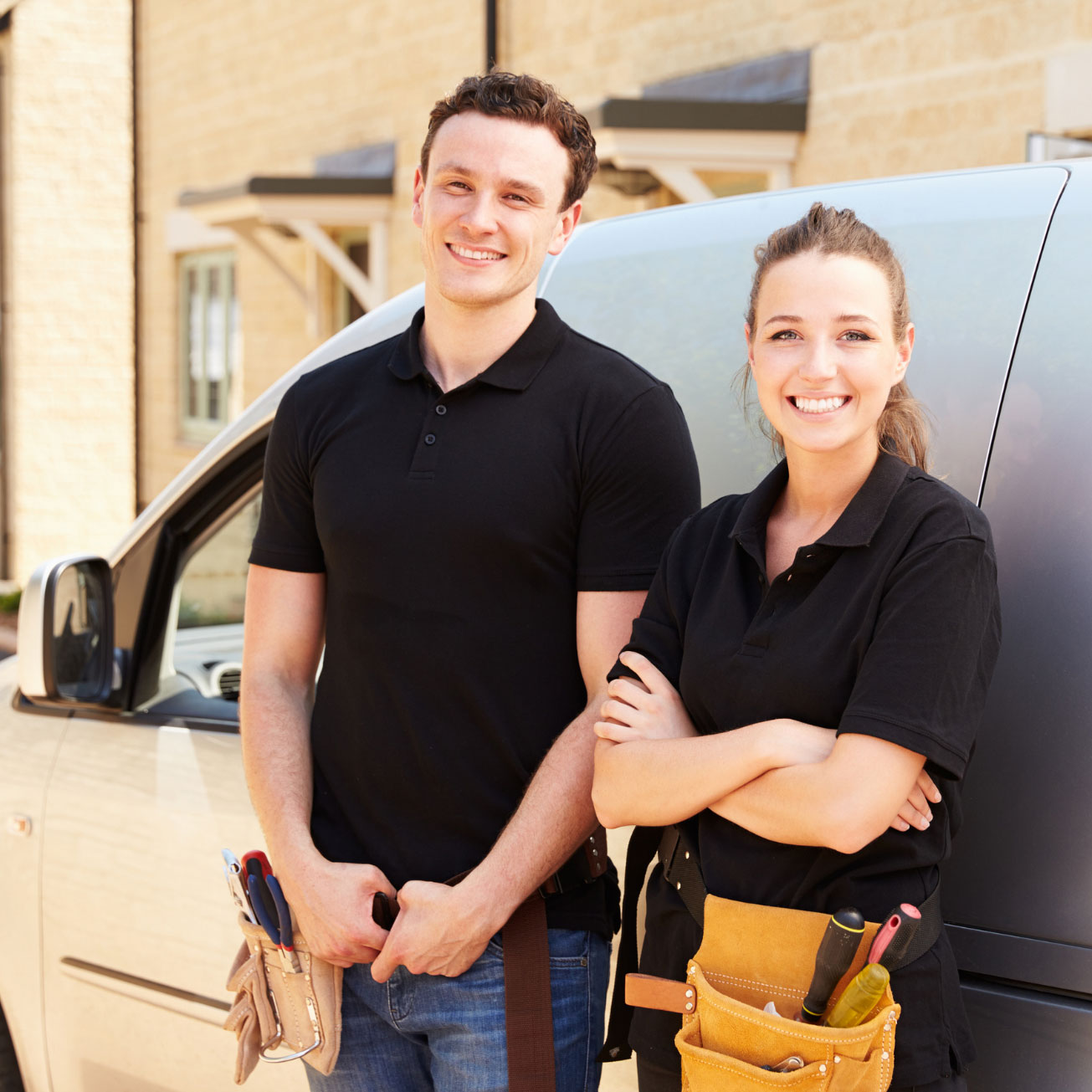 Student & Alumni Job Board
NTI students & alumni get exclusive access to local job lisitings in their fields.

The Career Development Office regularly updates the job board with new listings, so check back often.
Job Board Instructions:
To view the job board you'll need the password. Click the button below to sign up for the job board, and you'll be emailed the password and a link to the job board.
If you already have the password, continue to the job board by clicking the button below:
NTI's Office of the Registrar provides official and unofficial transcripts upon request by the student.
There is a $10.00 fee for official transcript requests and a $5.00 fee for unofficial transcripts that is only payable by credit or debit card.
Common Graduate Questions
NTI's Career Development Office is available to every NTI graduate who is in good standing with the school. The career development team offers students and graduates with:
Application, cover letter & resume help.
Interview techniques & coaching.
Connections with local employers who are looking to hire.
A digital job board with current job opportunities.
NOTICE: The State of Maine licensing process is the graduate's responsibility to begin and complete. NTI is not responsible for submitting the documents or applications on the graduate's behalf. NTI does not issue any state licenses.
Information and requirements for obtaining your gas, oil, or any other State administered license can be found on the State of Maine's website. Use the links below to start the process.
Maine Fuel Board Links:
ATTENTION: DO NOT SEND THE STATE YOUR ORIGINAL CERTIFICATION! IT WILL NOT BE RETURNED!
To obtain copies of your HVAC/R certifications, log into your PERC account to request copies/proof of certification: https://propane.com/account/
Email the Registrar's Office or Call Us if you have any additional questions.