Giveaways for Graduates
We love to hear about our Student's successful experiences with finding a great career after going to school at NTI!  So today, we are offering past gradates the chance to win a $50 gas card or a $25 Dunkin Donuts gift card if you take a moment to comment on our Facebook post and let us know where you are working  as a result of your training at NTI!  Share with us here!
March Lecture Series
Thursday 5/1 @ 10 am : Note TakingWith Anne-Marie
Thursday 5/1  @ 4:00 pm: Resume with Tasha
Tuesday 5/6 @ 10:30 am: Interview Techniques with Tasha
Thursday  5/8 @ 11:00 am: APA Format with Andy
 Friday 5/9 @ 11:00 am: $alt Training with Luke
 Wednesday 5/14: Strategies for Vocational Guidance in the 21st century with Nicole
 Thursday  5/15 @ 10:30 am: Resume with Tasha
 Tuesday 5/20 @ 4:00 pm: Resume with Tasha
Student Appreciation Breakfast!
A big thanks to all of our NTI Team members for making our student appreciation breakfast a success.  Friday the NTI team converted our student lounge into an impromptu diner.  We were able to provide a delicious breakfast for all of our students that showed up on Friday for class.  It is nice to take time out from our daily jobs and reflect on the reason we are all here.  That reason is our students.  The student appreciation breakfast is just one of the ways that we like to say thank you to all of our students.  Northeast Technical Institute would not be here with out you!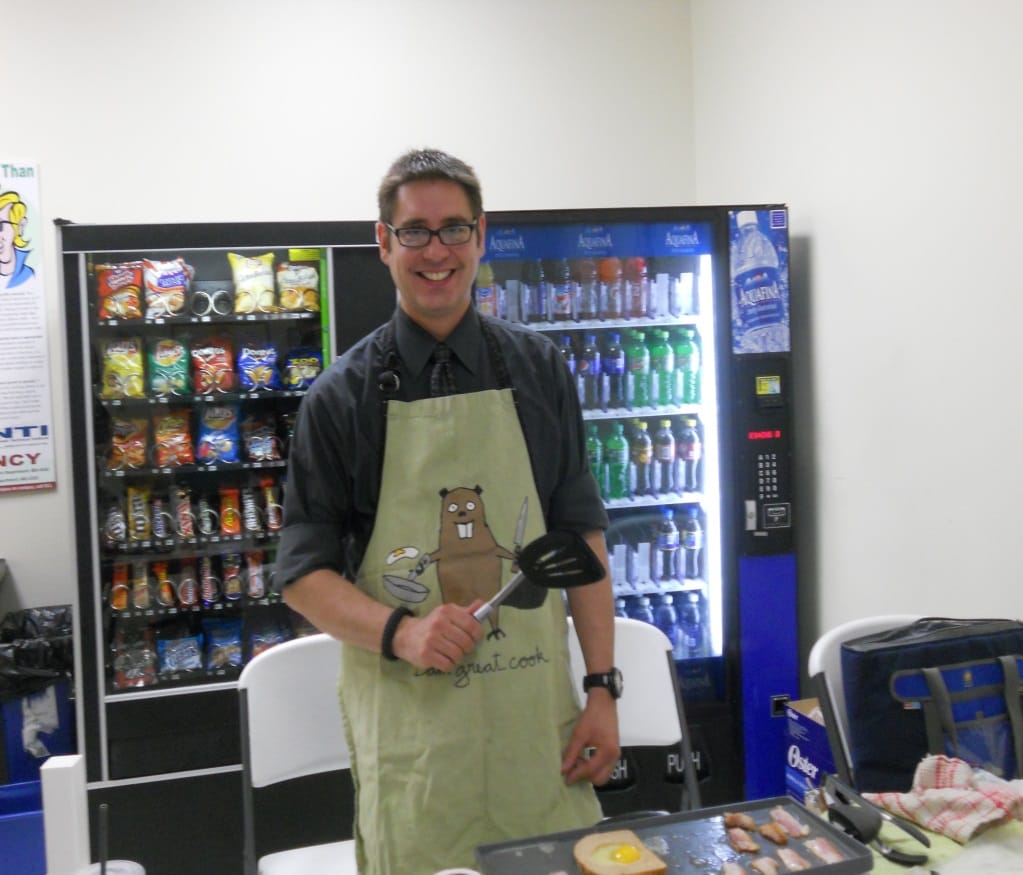 Graduation May 16, 2014 11:30-2:00!!!
Graduation will be held at United Technologies Center  200 Hogan Road Bangor Maine at 11:30 May 16, 2014.  Please ensure that you RSVP and that you have purchased tickets for all of your guests.   Space is limited  remember you are only allowed four guest per student, more guests if space allows.  A fully catered meal will be provided by the UTC culinary program.  The menu will consist of Prime Rib, Chicken Cordon Bleu, Roasted Pork Loin and Seafood Newburgh  as the entrée's.  Glazed carrots, sautéed green beans with almonds and broccoli with lemon butter.  Twice baked potatoes and rice pilaf.  For deserts there will be chocolate lava cake and cheese cake.  There will be soft drinks and salads provided also.  Please come help us congratulate our Graduates on the successful completion of their programs.
Popcorn
Thanks to our Campus Director NTI, Bangor now has it's own popcorn machine. There will be popcorn made everyday at 2:00 pm.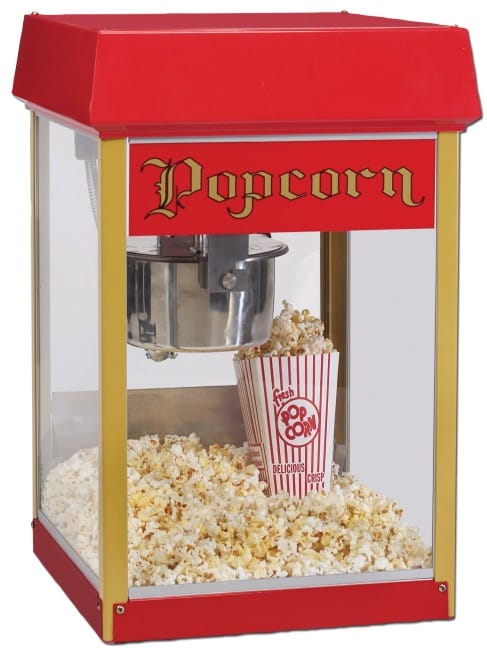 Refer a friend
We also find that many of our students share their experiences with their friends and family who, like you, are looking to change their lives by going to school.  You have been a great example to show them that it can be done…and it doesn't have to take forever to get a solid education so you can transition into a career that you love! I am wondering if you might be able to take a few minutes to provide us with the names and contact information of friends and family who may benefit from going to school by filling out the following form: https://www.ntinow.edu/refer-a-friend Thank you, we really appreciate you taking the time to fill this out, YOU can help make a difference in other's lives.