Nicole Kelley hired as Campus Manager and David Kerr takes role with Student Services
Bangor, ME (Bangor Daily News) —Northeast Technical Institute adds two new staff members at the Bangor Campus. Nicole Kelley takes the role of Campus Manager, and David Kerr has been hired as Student Services Advisor.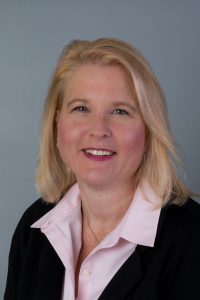 Nicole Kelley joins Northeast Technical Institute as the Campus Manager bringing more than a decade of recruiting and talent acquisition experience in the healthcare and technology industries. Previously at St. Joseph Healthcare and the Jackson Laboratories, Nicole has been successful in leading effective strategies to improve recruitment and retention, foster relationships with educational partners and employers, and create new recruitment pipelines. At Northeast Technical Institute, she will be responsible for planning, directing, and organizing school operations at the Bangor campus. Nicole is a graduate of the University of Maine Augusta and the Bangor Region Leadership Institute. A believer in lifelong learning, she is continuing her education at the University of Maine Augusta.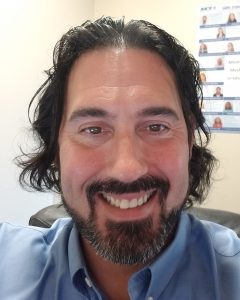 Following a 23-year career in the military, David Kerr comes to Northeast Technical Institute to take the role of Student Services Advisor. David retired from the Army as a Sergeant First Class, the first Army Master Instructor and Master Instructor of the Ordnance Corps after serving in Iraq, Afghanistan and Germany. Most recently, David worked with Temporary Assistance for Needy Families (TANF) recipients with FEDCAP in Ellsworth. At Northeast Technical Institute, David will be responsible for ensuring student outcomes in Bangor through guidance and assistance throughout their period of enrollment. David holds an Educational Specialist Degree and both Associate's and Bachelor's degrees. He also earned a Master's in Education from Liberty University and is currently enrolled as a doctorate student in their Education Leadership program.
Both Nicole and David are can be reached at Northeast Technical Institute's Bangor Campus, 207.805.8000.