Please join us in welcoming these new team members!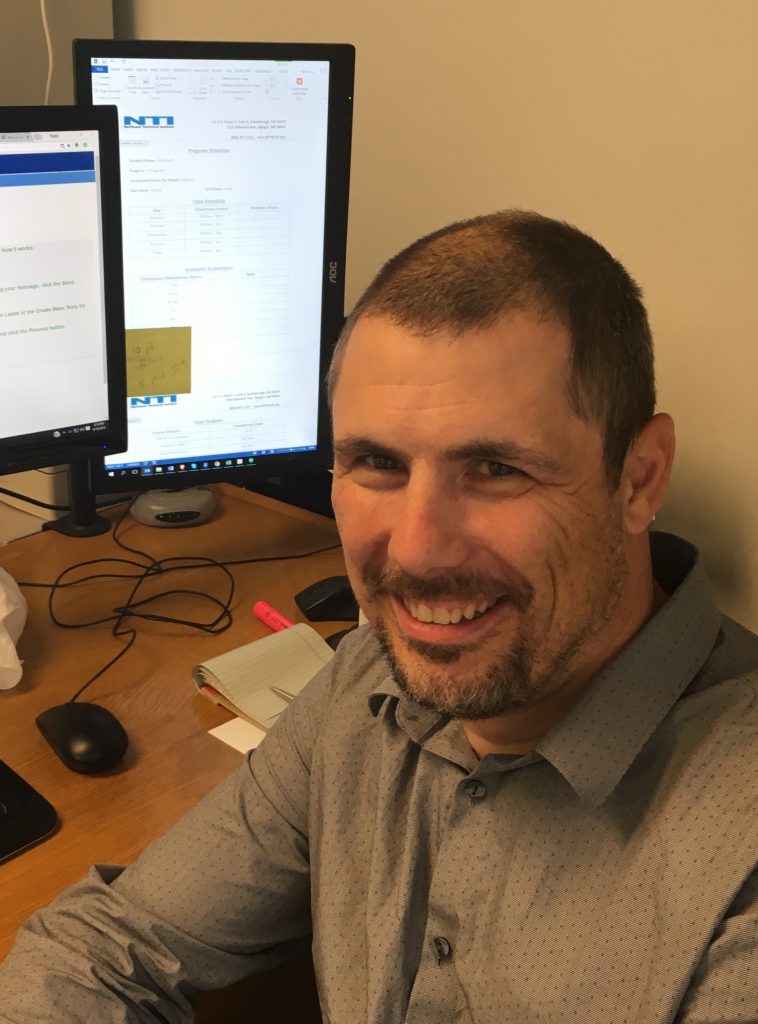 Wayne Sargent, IT Instructor, Scarborough
Wayne is an NTI alum and returns to us with nearly a decade of experience working in IT including five years at Carbonite. Beyond his education at NTI Wayne's extensive training and professional development experiences includes certifications in Six Sigma Black Belt, Comp TIA A+, NET+, Microsoft Security and Microsoft Certified Desktop Support Technician. Wayne brings significant experience in training and instructional design.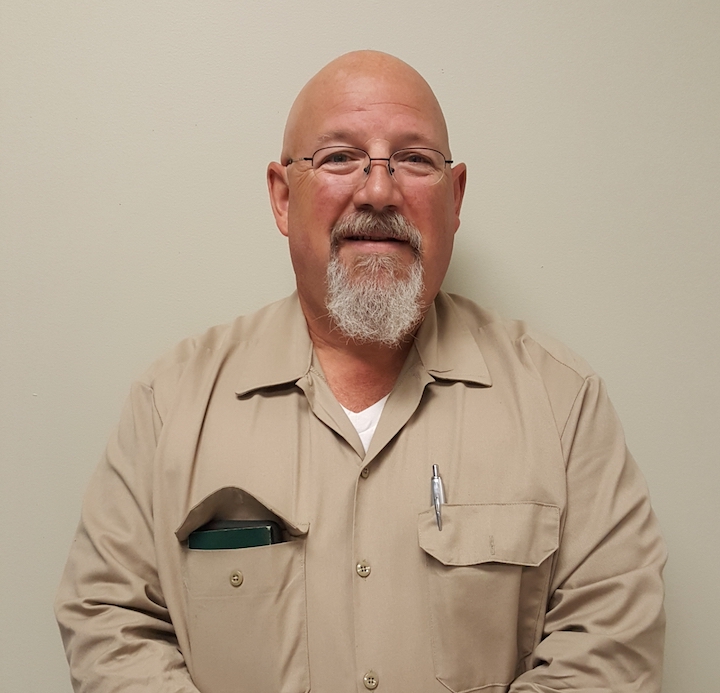 Jim Michaud, HVAC/R Instructor, Bangor
Jim comes to NTI with 30 years of experience in the HVAC field. He is a graduate of EMVTI's HVAC program and Corllins University VA Business Management.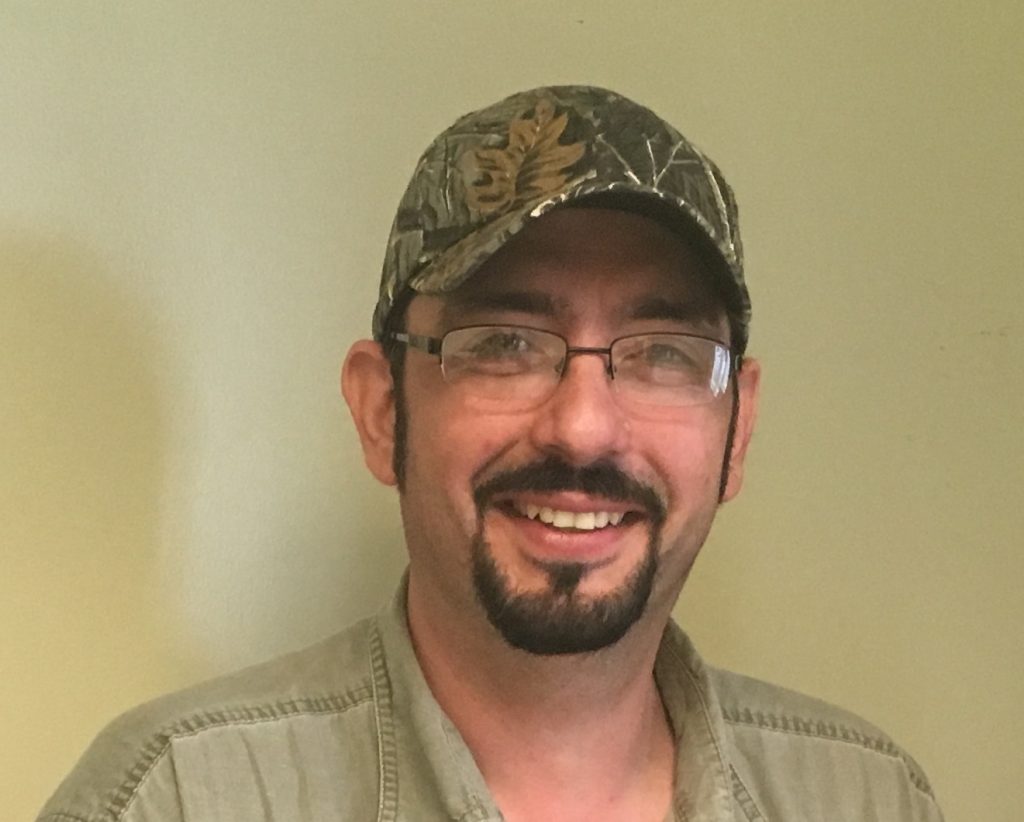 Alex Bughi, HVAC/R Instructor, Scarborough
Alex brings over 18 years of HVAC field experience to his role. He is a recent grad of our IT program and was Student of the Month for July. Alex was recognized for always being willing to help others; we are very excited to have him on Team NTI!