By Megan Burpee
Remember your Student Services and Career Service Advisor is here to help you successfully navigate your journey to your new career. Please see Seth or Tasha with any questions or concerns.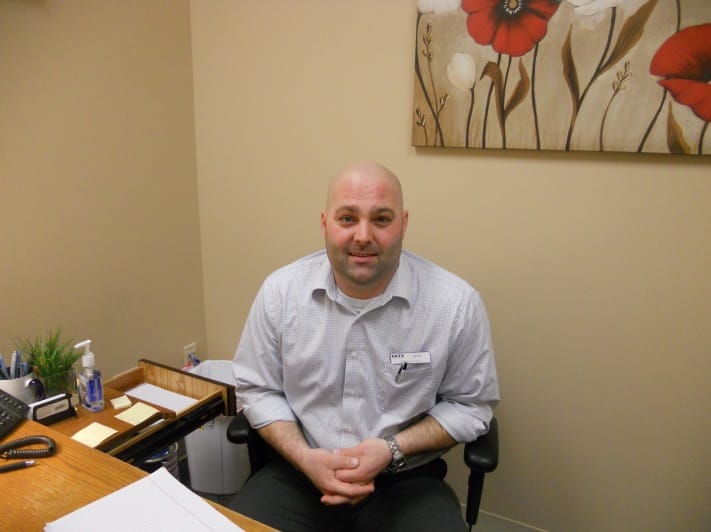 Seth-Student Services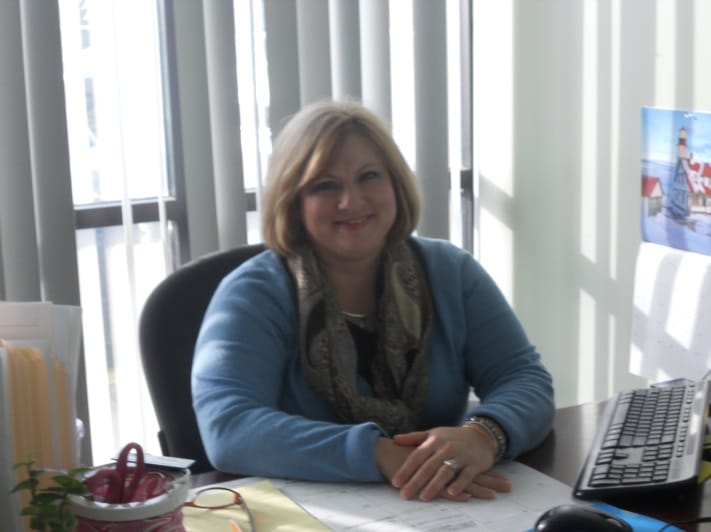 Tasha-Career Services
CPR Certification is required in order to go on any externship for the Clinical Medical Assistant, Medical Lab Assistant, and Phlebotomy programs, not to mention jobs will require this as well. NTI offers students a CPR course for $20, you can sign up in the break room. Our next CPR class is scheduled for March 21st 8am-12pm in the CDL classroom. Not only will this certification help you with finding an externship and job, but it is also a useful skill that one day may help save a life!
Refer your Friends and Family!
On Tuesday, March 25th the Admissions Department will be setting up a table in the lunchroom. We will be asking for 3 referrals, so think of any friends or family that are unemployed or that would be interested in a career change. In exchange for 3 referrals we will be providing donuts, a free t-shirt, as well as a chance to win a gas card!
Clinical Corner:
The time has come again where a budding group of young phlebotomist prepare to spread their wings and take flight! Our first day of class was a major success with every student completing a successful blood draw (on a real human arm)! Are you future clinical medical students ready for some excitement?!? The 8 week journey begins here, work hard and you'll find the pot of gold at the end of your own rainbow!
Wendell J. Scott,
Clinical Medical Instructor
Upcoming Events:
Scheduled Lectures:
3/12 Luke, $alt @ 11:00am
3/13 Tasha, Resume @ 10:30am
3/18 Tasha, Resume @ 4:00pm
3/25 Anne-marie, HIPAA @ 10:30am
3/27 Nicole, Note Taking @ 10:00am
3/27 Tasha, Interview Techniques @ 4:00pm
Class Start Dates for CDL-A
Full-time classes start March 24th and April 28th.
Class Start Dates for HVAC/R
Full-time classes start May 27th
Weekly Starts for Medical , contact us for more information.