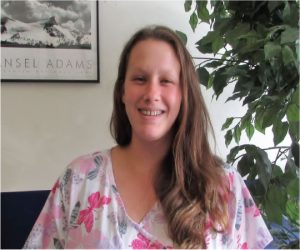 Congratulations to Krista Gerrish our Student of the Month in Bangor!
Krista is putting in 110% to reach her goals and succeed. She has been doing an amazing job on her quizzes and tests, as well as the hands on phlebotomy skills. She has been working hard to overcome the "nerves" that often come with learning hands-on skills, such as blood draws.
She is committed to the career path she has chosen and will continue to do her best. We are very proud to award Krista with the Student of the Month Award for July, 2017.