Congratulations to our June Student of the Month in Lewiston, Deneysha Dunn-Knight!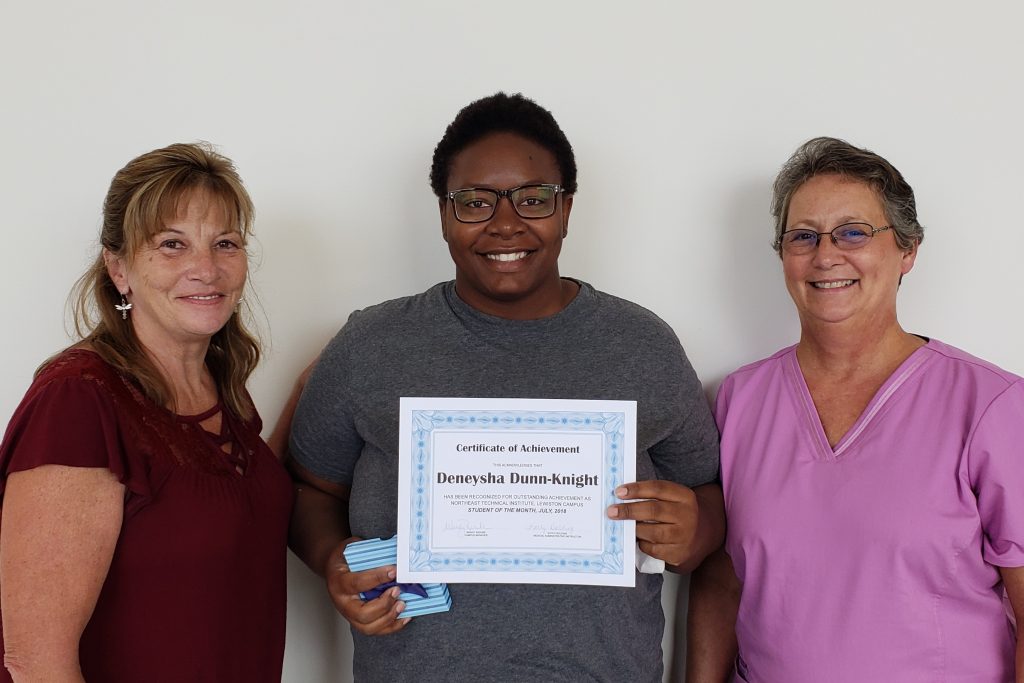 Commitment, hard work and pure determination is what comes to mind. Deneysha has proven time and time again how very important completing her program means to her and her future. No matter the situation, Deneysha finds the positive in everything, and has let nothing stand in her way of achieving the goals she has set for a bright future for her and her young son, Zaaire!
Keep up the great work, Deneysha!