Congratulations to our May Student of the Month in Lewiston, Vanessa Lahey!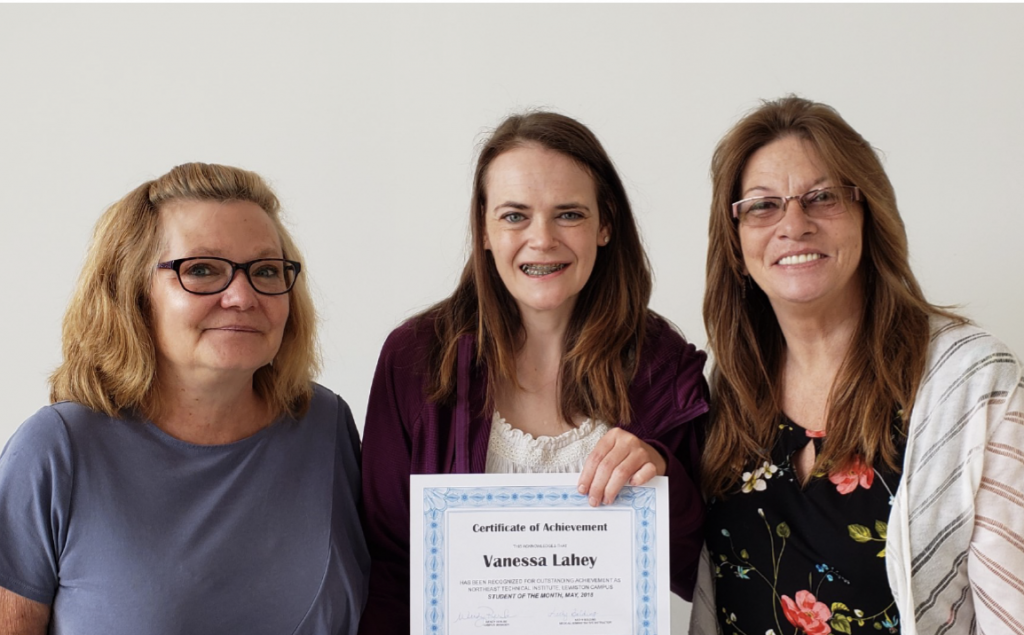 While working a full time job, Vanessa has shown great commitment throughout her entire program. She lets nothing get in her way! When she first enrolled in the Billing and Coding program, she was painfully quiet and shy, but all the while very dedicated and determined to reach her goals. Vanessa has always been a very dependable and productive student. Although she is still a little shy, we have been able to enjoy her enchanting personality and smile!
Keep up the great work, Vanessa!