Congratulations to our July Student of the Month in Scarborough, Alex Bughi!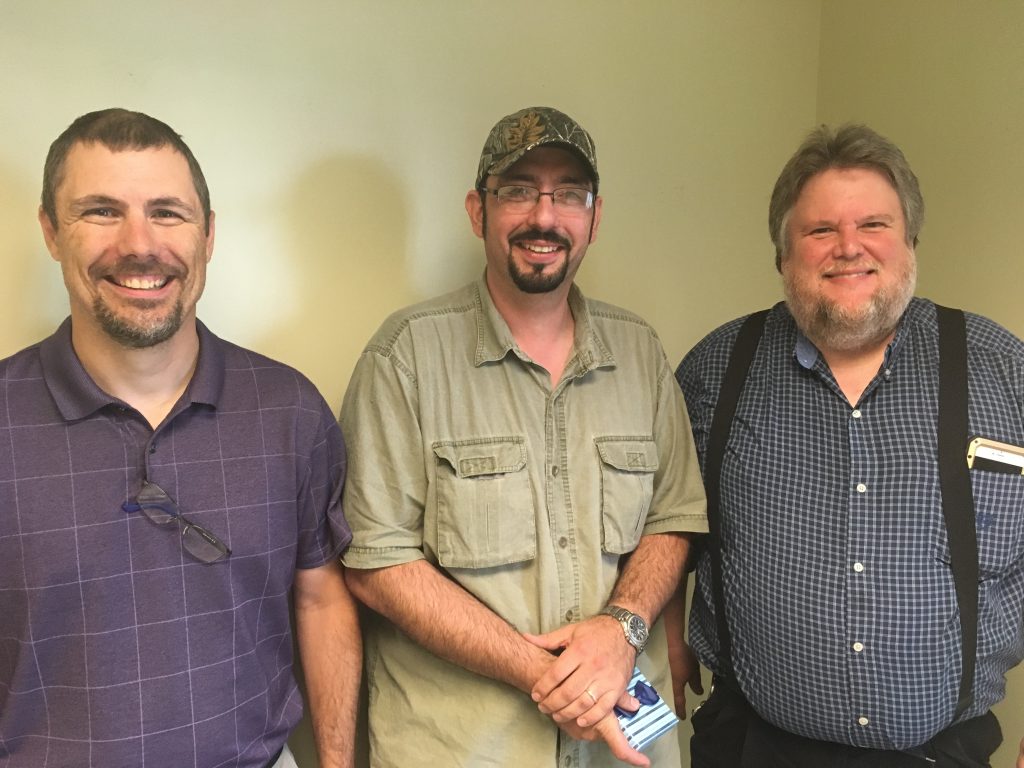 Alex Bughi has done a fantastic job working to complete his IT training while helping other students on a regular basis. Not only does he help in class whenever asked, but he also is quick to volunteer–even if it's only a murmur of a help that is needed. He has been a wonderful student!
Keep up the great work, Alex!