Congratulations to our September Student of the Month in Scarborough, Dewey Morong!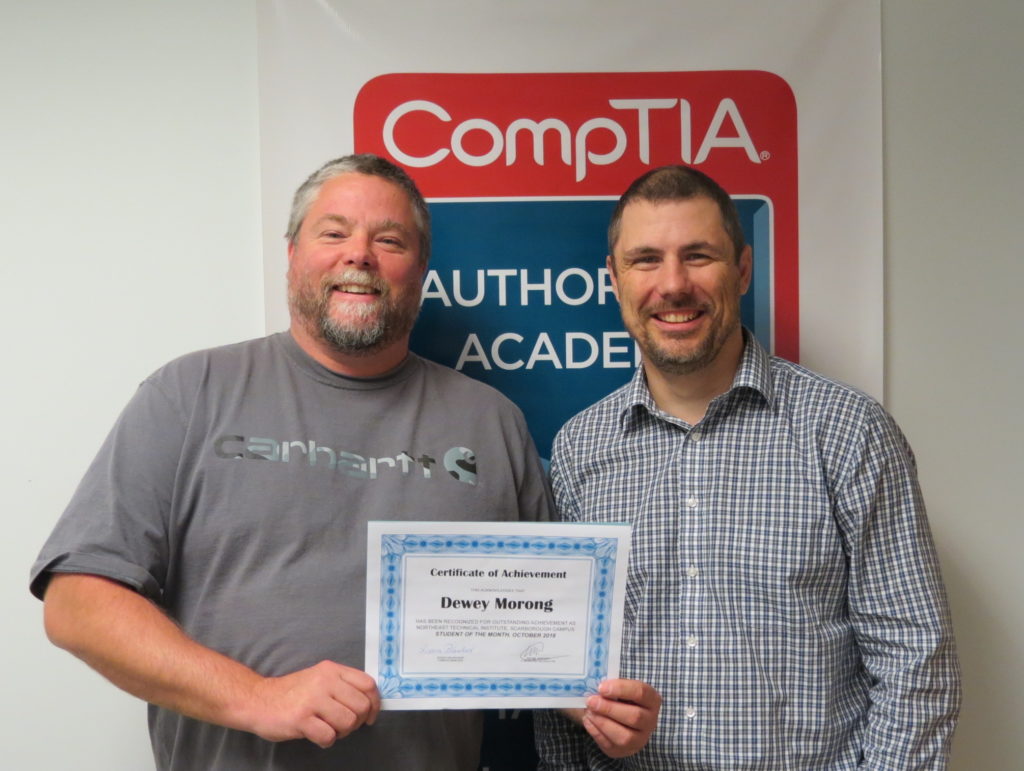 Dewey is a hard-working, responsible student. He is always willing to offer a helping hand. He recently started helping out as a classroom monitor relieving some of our coverage gaps. On top of this, he is diligent in his studies and keeping on track and not losing sight of his goals.
Keep up the great work, Dewey!