The Career Development Office Will Help Jumpstart Your Career
The Office of Career Development works with every student after graduation to prepare them to find a new job. Through our team of Career Development Specialists and a long list of employer relationships, NTI provides you with the opportunity for success.
NTI's career development office offers job placement assistance to graduates who successfully complete their courses and are in good standing with the school.
The Office of Career Development offers:
Application and resume coaching
Coaching in interview techniques
Help finding prospective employers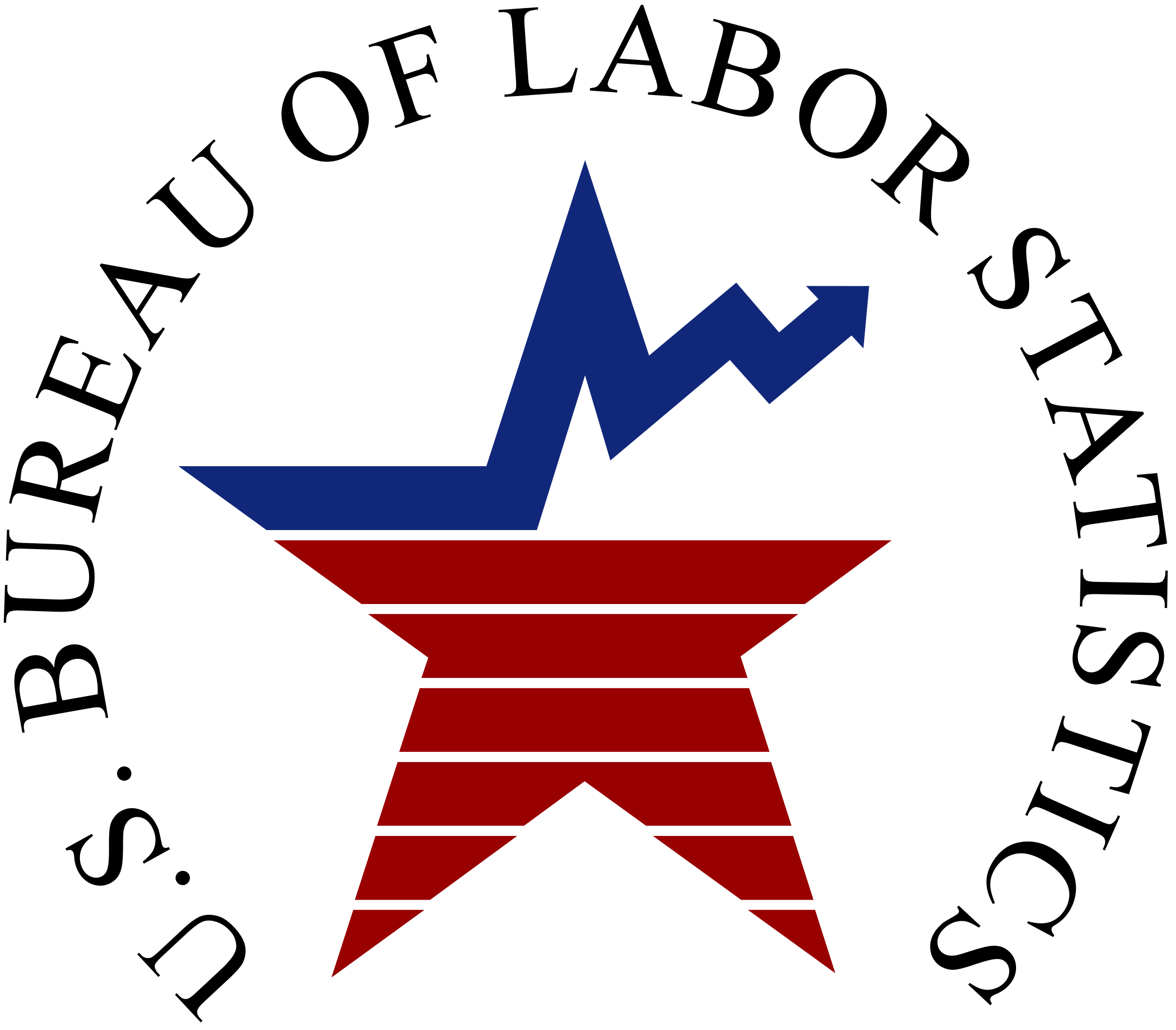 U.S. Bureau of Labor Statistics (BLS)
A fact-finding agency in the field of labor and economics. The BLS offers the public with important information concerning the labor market. Find out what the job outlook for trade professionals looks like by choosing your field below:
Notice: NTI and the career development office does not promise or guarantee employment or externships. However, NTI makes a determined effort to assist students in finding jobs. This placement service is available to all graduates in good standing for the life of the school at no extra charge.