The Office of Financial Aid
The Financial Aid staff is ready to help you understand your options for paying for school.
Before you start your classes, you'll meet with your Financial Aid Advisor. During the meeting, you'll learn about financial aid programs, applications, and review all of your options.
Because trade school is a major decision, it's important to understand your options. There are many different ways to pay for your education. And the most common methods are Federal Grants and Federal Loans.
The differences between these programs are briefly explained below:
Federal Grants:
Federal grants are issued by the government and do not need to be repaid. Grants are distributed based on financial needs. Types of grants include:
Federal Pell Grants;
Federal Supplemental;
Educational Opportunity Grants;
Iraq & Afghanistan Service Grants;
Teacher Education Assistance for College & Higher Education Grants.
Federal Loans:
Loans can come from the federal government, private sources, or other organizations. These loans must be repaid after graduation. Types of loans include:
Subsidized Loans
Unsubsidized Loans
PLUS Loans
Consolidation Loans
FAFSA School Code: 041851
FAFSA School Code: 041851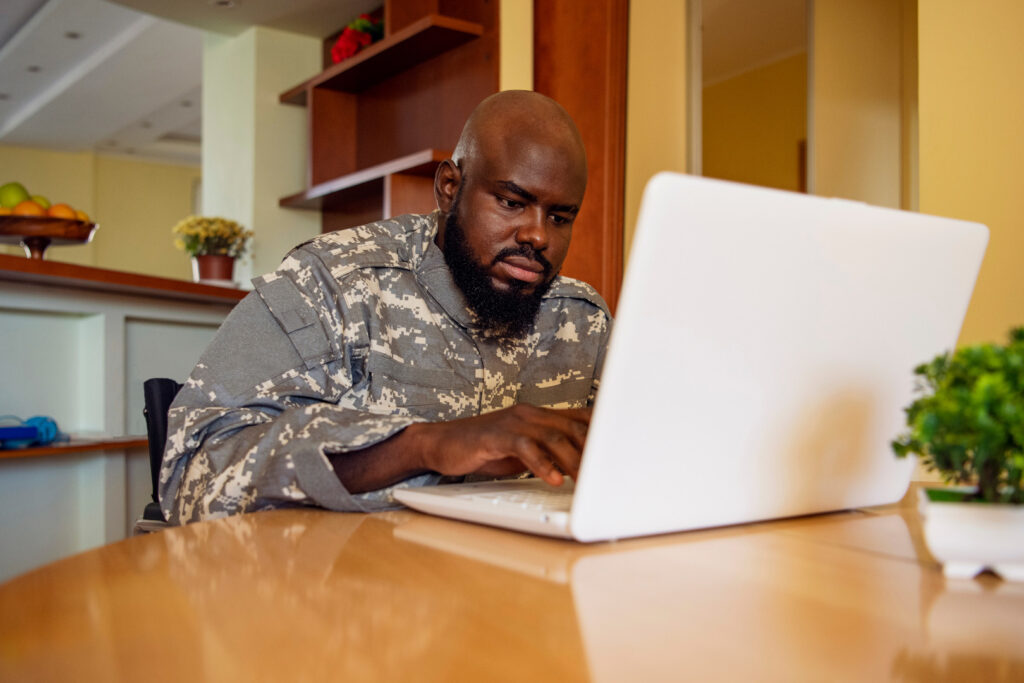 Veterans of the Armed Services are eligible for educational benefits from the U.S. Department of Veterans Affairs (VA). The student must apply for benefits directly with the VA. Then, NTI will certify the student's enrollment and academic progress to the VA.
During the education portion, the VA makes monthly payments to the student or school that are based upon that certification.
Veterans with a service-connected disability and children/dependents of veterans who were disabled or killed in the line of duty may be eligible for even more generous benefits.
For more information about VA educational benefits, please contact the Department of Veterans Affairs at 1-888-GI BILL-1 (1-888-442-4551) or visit their website at: VA Educational Benefits webpage.
GI Bill® is a registered trademark of the U.S. Department of Veterans Affairs (VA). More information about education benefits offered by VA is available at the official U.S. government Web site at https://www.benefits.va.gov/gibill/.
The GI Bill®
Post 9/11 GI Bill®
What's covered by the GI Bill®?
The GI Bill®
The GI Bill® has been helping those in America's armed services pay for higher learning since 1944. The GI Bill® can be used for trade school education and on-the-job training programs offered at NTI.
Schedule an admissions interview to learn more about how NTI helps veterans find life-long careers.
Post 9/11 GI Bill®
What's covered by the GI Bill®?