Friends & Family Scholarship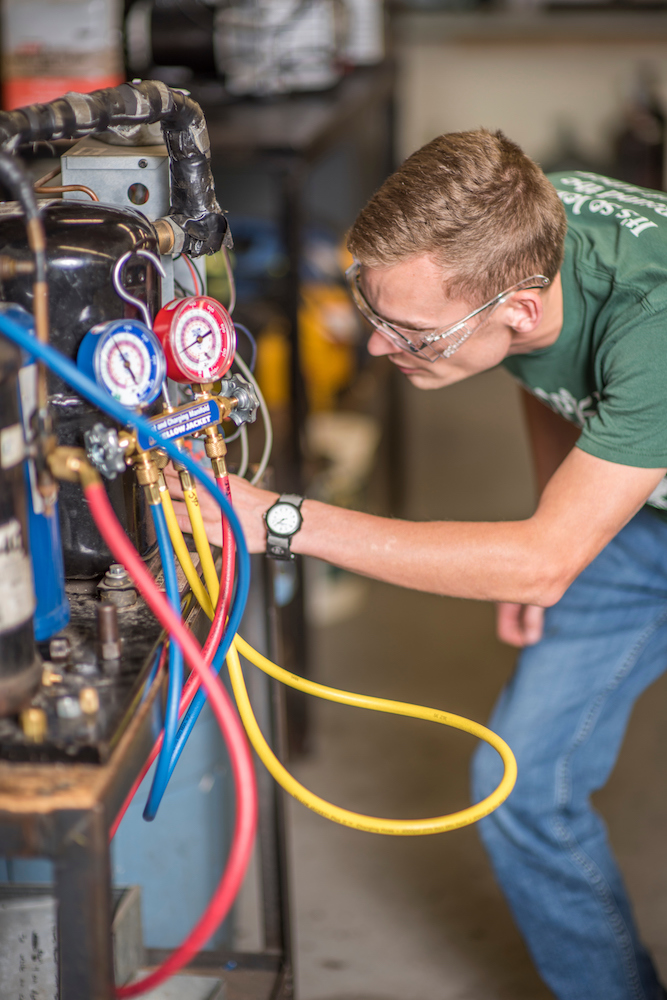 We are so proud of your accomplishments in graduating from Northeast Technical Institute and launching a career in the field.
As a thank you, we would like to extend an opportunity for you to share that success with a person you care about.   We have selected a handful of graduates to receive a special "Friends and Family Scholarship".
Do you know someone who could benefit from a new career in the HVAC/R field?
Refer them using the form below, and they'll be eligible for a $1,000 scholarship for the January 14, 2019 HVAC/R class in Bangor.
Help a friend jump start their career–just like you did!