Getting Started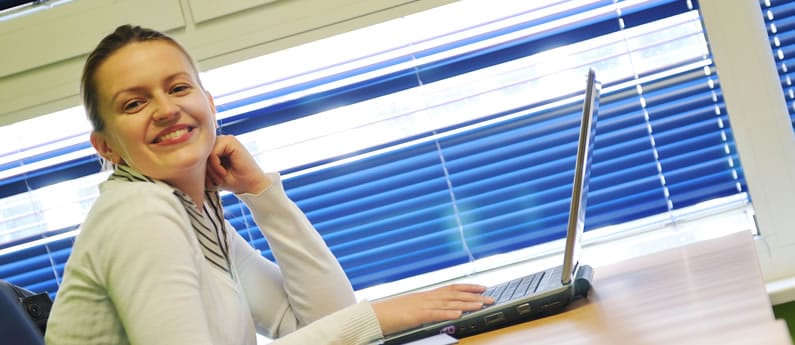 Four Steps – It's Easier Than You Think
Step 1
Contact us now at 1-800-447-1151 to meet with an Admissions representative.  You can take a tour of the campus and get all your questions answered regarding your job prospects, schedules, financial aid and more.
Step 2
Meet with Financial Aid (if applicable) and find out how to pay for school. 
Step 3
Submit your application for acceptance. 
Step 4
Choose a schedule that works for you.  Get started with your training and be job ready in just weeks or months with our fast-track career training!
We welcome your questions about our classes, campus life, activities, job placement, and financial aid.
Find Out More…
For more information on this career and to explore whether career training at Northeast Technical Institute is right for you, fill out the form on the side of this page to receive free career and program information right away.
Get the answers you need…Fill out this form for your FREE Career Starter Guide complete with career analysis, videos, school catalog and more!
To speak to a friendly and knowledgeable NTI Career Advisor, call us at 1-800-447-1151. Ask about coming in for a free tour of the campus nearest you. See for yourself what career training from NTI is all about, and how this could be the change you've been looking for.