|
Healthcare Career Programs
Medical training programs at NTI prepare you for a rewarding career.  Then, you'll be ready to join an industry that offers stable schedules, job security, and competitive pay.
To clarify, the demand for trained healthcare pros grows every day. And, there aren't enough people to meet demand. That is why now is the best time to get your foot in the door.
Medical Training Programs
First, choose a medical training program and learn more.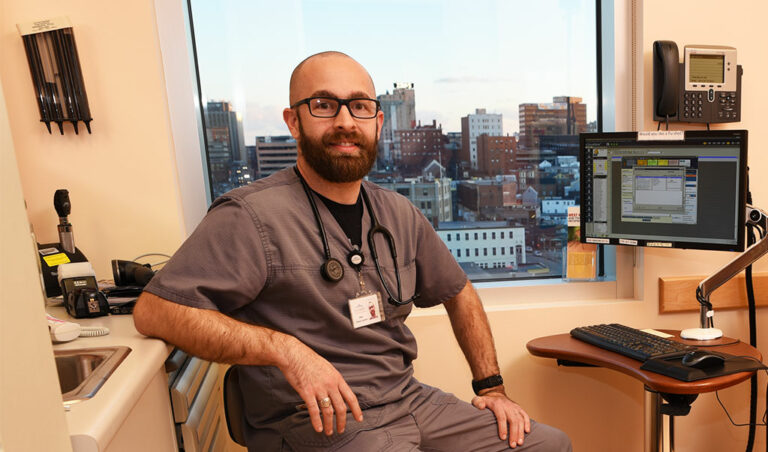 Clinical Medical Assistant Training
Overall, you'll perform both administrative and clinical tasks during your workday. Because Medical Assistants spend their days helping patients, they find their jobs rewarding and satisfying.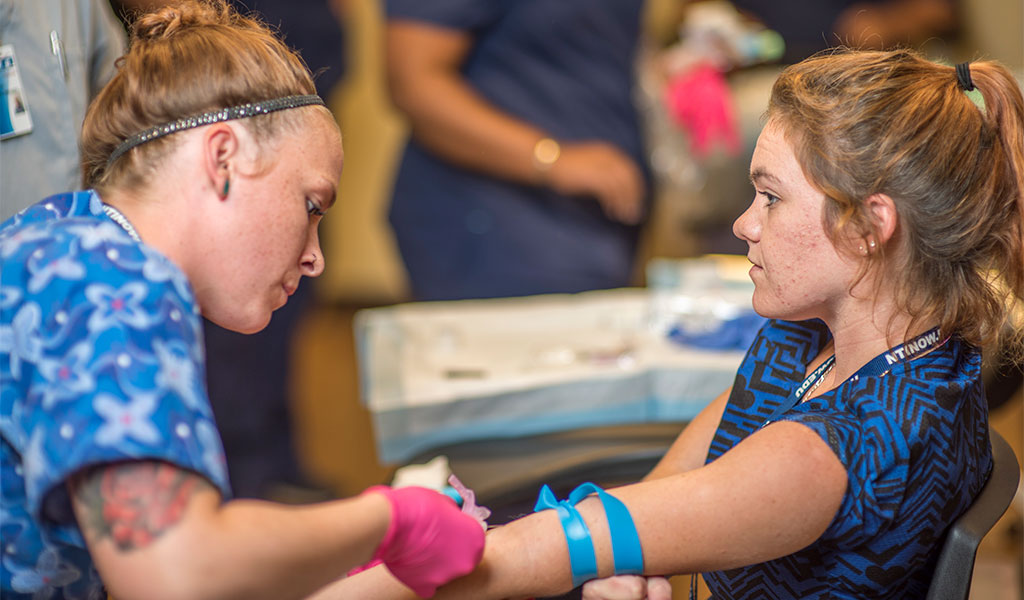 Phlebotomy/EKG Technician Training
To summarize, you'll learn how to safely draw, label, and transport blood samples. In addition, you'll also practice EKG tracing and cardiac monitoring. Moreover, you can graduate in as little as 6 weeks.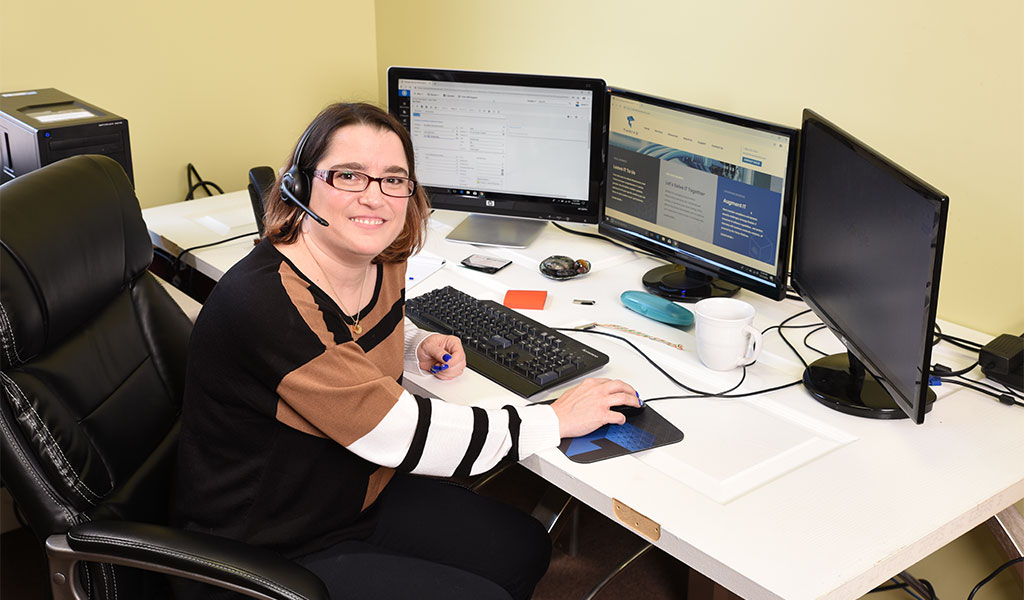 Medical Billing & Coding Training
Provide an essential service to the healthcare industry. Additionally, your accurate records ensure people get the best care. And, you'll work in a calm and comfortable office setting.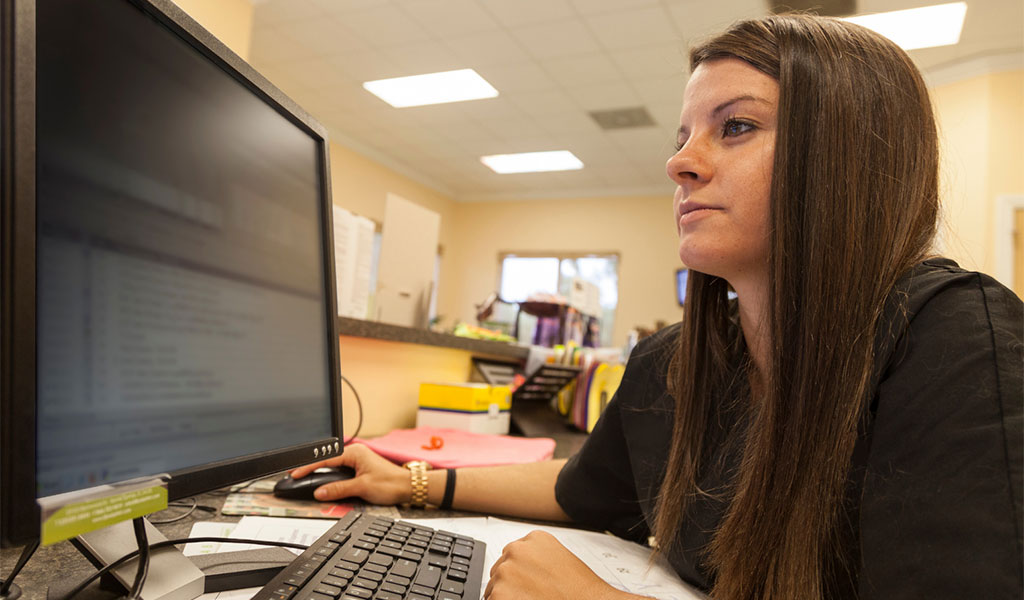 Medical Office Assistant Training
You'll work in a comfortable office setting with little patient interaction. Moreover, you'll perform administrative and clerical tasks that support any modern medical office.
Since the U.S. Bureau of Labor Statistics gives detailed info about jobs and careers, it's a great resource. With this in mind, use the links below to learn more about medical careers. Then, see for yourself what career training can offer you.