|
Healthcare Career Programs
Healthcare Professionals Are Needed Everywhere You Go
Working in the healthcare field is both rewarding and uplifting. Whether you're working with patients, or behind the scenes in a comfortable office setting, you'll know that your work matters and is affecting others in a positive way.
As a medical professional you'll enjoy stable work schedules, job security, and competitive wages. What are you waiting for? Choose a career path below and start your new life today.
Choose Your Healthcare Program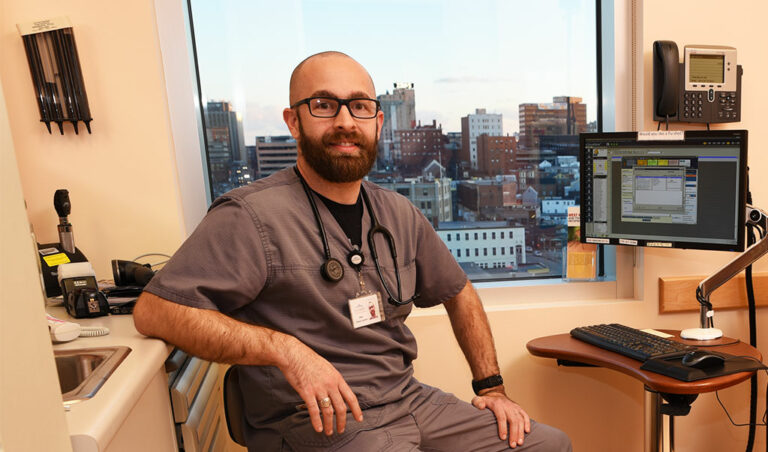 Perform both administrative and clinical tasks to keep a medical office running smoothly. Medical Assistants interact with a wide variety of people and have the satisfaction of knowing their job helps others to live well.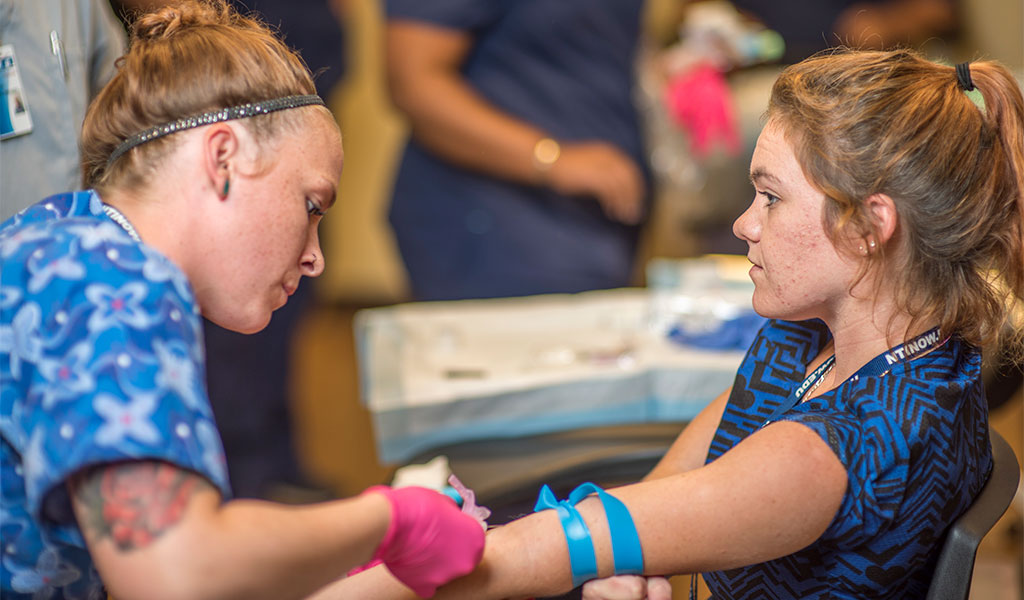 Learn the safe practice of collecting adequate and correct blood specimens by capillary or venipuncture in adults, children, and newborns. Also learn about EKG tracing and cardiac monitoring.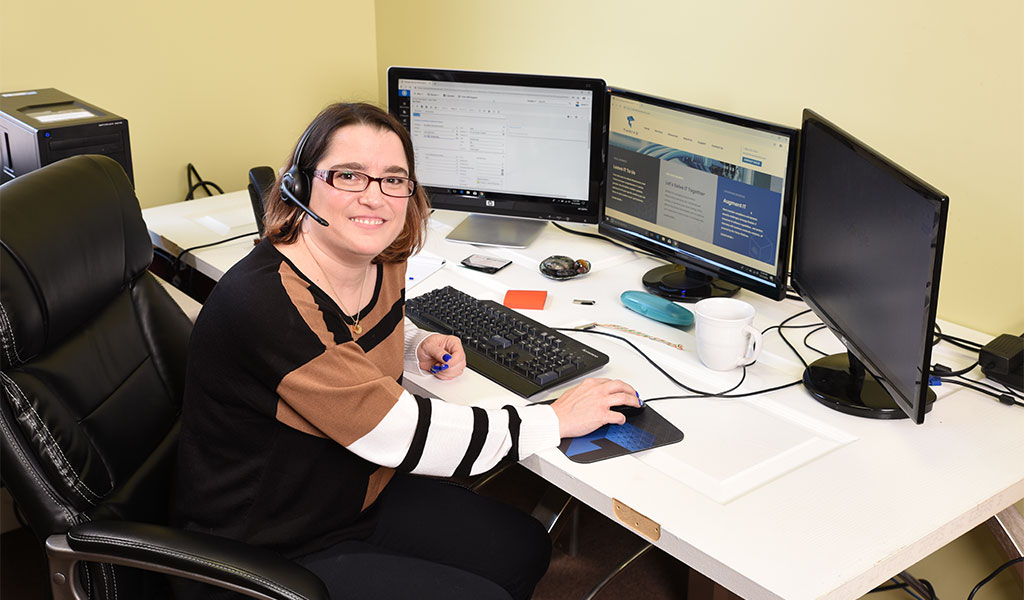 Provide an essential service to the healthcare industry while working in a calm and comfortable office environment. Your accurate records ensure people receive the best care and insurance.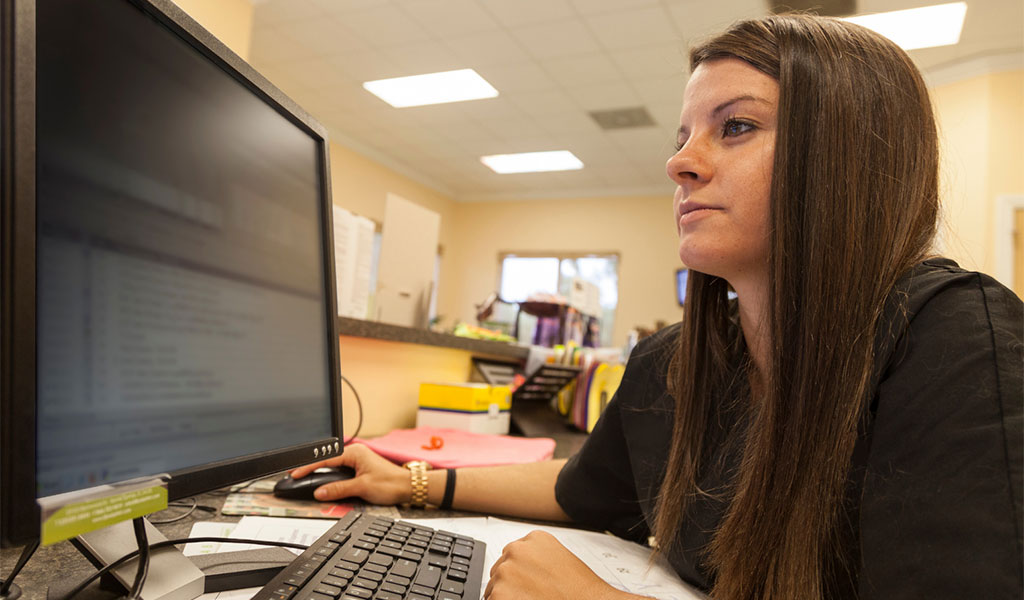 Work in a comfortable office setting with minimal patient interaction. Perform administrative and clerical tasks that support any modern medical office setting.