Hands-On Career Training in Weeks or Months!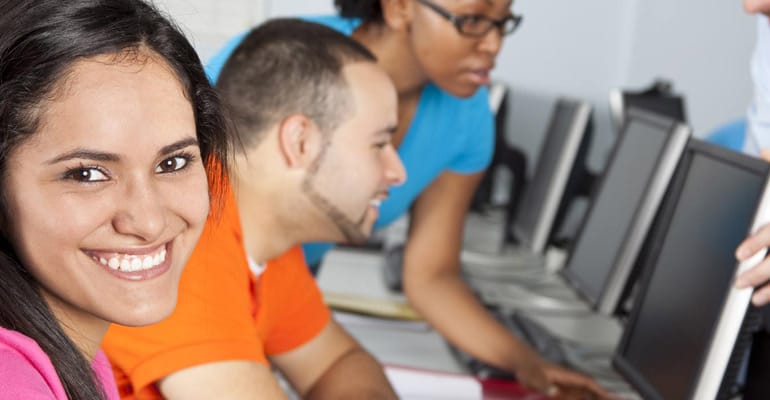 Get the Training, Certification and Support to Succeed in a Rewarding Career!
We are Maine's only family owned and operated accredited career school. With our unique short-term, career-focused training, NTI is dedicated to helping you achieve a brighter future.
What Makes NTI Different?
School is about more than a certificate to hang on the wall – it's about getting a great job you love. As part of the NTI family, you'll be fully supported from the first day you inquire through graduation and beyond. As an NTI student you receive personalized advice and ongoing support from dedicated Job Placement professionals. Read more about our Job Placement Assistance.
Getting Started
Is Northeast Technical Institute Right for You?
To learn more about NTI, and to discover if one of our career training programs is right for you, click here to receive a FREE Career Starter Kit right away, including:
Career Analysis
Videos
School Catalog
You can also schedule a time to come in for a campus tour. See for yourself just what training in your chosen field is all about. Observe a class, sit down one-on-one with an Admissions Representative who will answer all your questions and even meet with a Financial Aid representative to discuss your best funding options.
For more information or to arrange a tour, fill out the form on the side of the page, or call us at 1.800.447.1151.