Hybrid Learning
Enhanced Flexibility to Fit Your Life.
Our Hybrid Learning is built for more flexibility and more options to get you on the way to a new career.
Hybrid Learning is available for all of our Healthcare programs and our Network Administration & Design program.
What is Hybrid Learning?
Hybrid Learning allows for a portion of the learning activities to be done off campus–at home, in a library, in a coffee shop. Choose the location that is convenient for you. Less classroom time means more flexibility. But, one of the strengths of Northeast Technical Institute is our instructors. They're still here for you. You'll complete a portion of our studies in the classroom, and you can always connect with them when you have a question or need guidance.
Hybrid Learning blends the best elements of in-class teaching with the convenience of off campus learning and promotes active, independent learning. At other schools, you may not have that choice. It's the best of both worlds.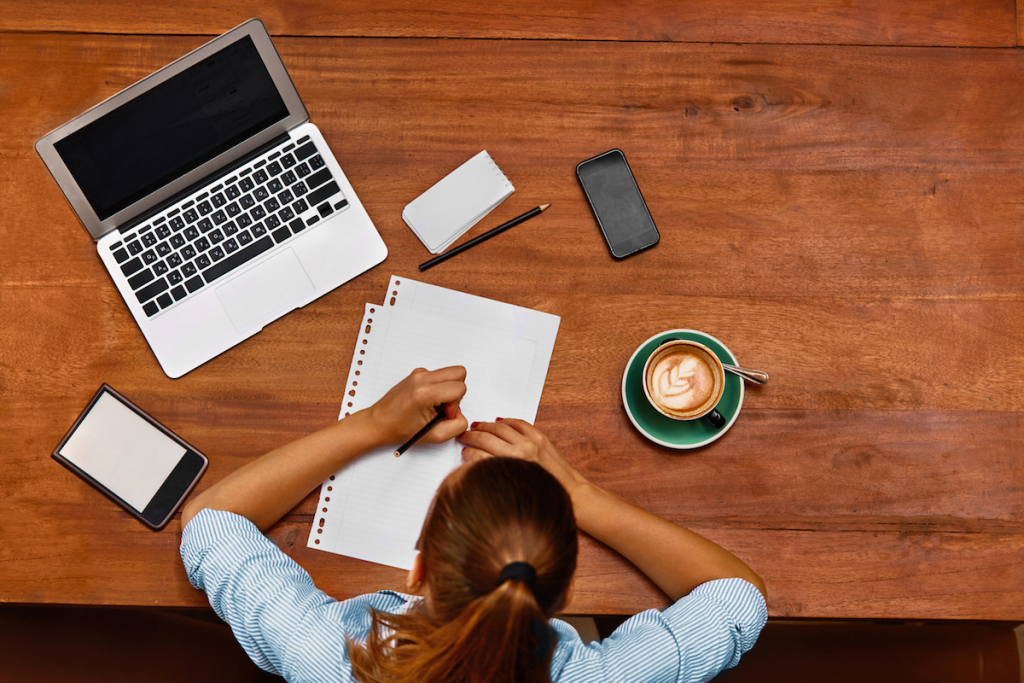 Do you think Hybrid Learning is right for you?
If you can demonstrate that you can be successful in this learning model, Apply Now.
Find Out More…
For more information on Hybrid Learning or any of the programs at Northeast Technical Institute, fill out the form on the side of this page to receive free career and program information right away.
To speak to a friendly and knowledgeable NTI Career Advisor, call us at 1-800-447-1151. Ask about coming in for a free tour of the campus nearest you. See for yourself what career training from NTI is all about, and how this could be the change you're looking for.