Earn Nationally Recognized Industry Certifications & Excel At Work
Every profession requires specialized skills, but not every employer knows that you have those skills. Therefore, industry certification is an investment in your career, your livelihood, and your future.
The right certification rewards individuals by elevating their skill set. Moreover, it also shows employers that you know what you're doing.
Certified individuals receive industry recognition and personal satisfaction. In addition, you'll receive increased knowledge, job performance, and higher pay. Companies use it as a benchmark in recruiting and to assess additional training.
National certification also provides a measure of technical ability and requires individuals to demonstrate their knowledge and experience.
View Available Certifications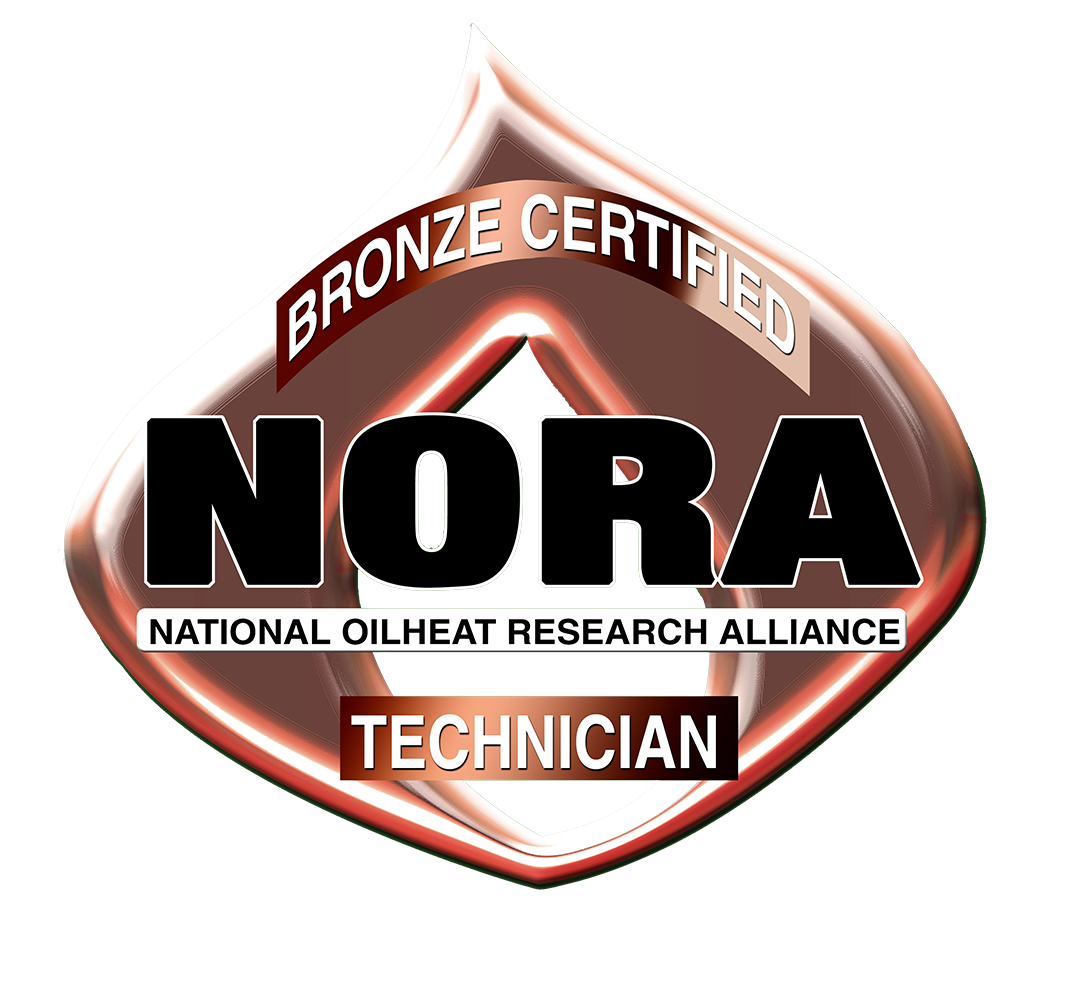 NORA is a collaborative program established by the oil-heating industry. NORA's goal is to strengthen the industry by improving education and training for HVAC technicians.

The Bronze Certification is a program for people who have minimal field experience as an Oil-heat technician. Additionally, the Bronze Level certification will give individuals recognition in the industry and teach individuals the fundamental skills of Oil-heat.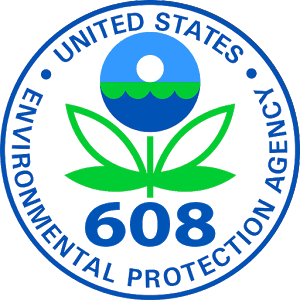 The Environmental Protection Agency (EPA) oversees programs that protect the environment. Section 608 of the Clean Air Act enforces activities that protect the ozone layer as they apply to stationary refrigeration and air conditioning systems.

Under this program, certification is required to ensure that technicians measure up to a variety of EPA requirements on service practices and refrigerant reclamation.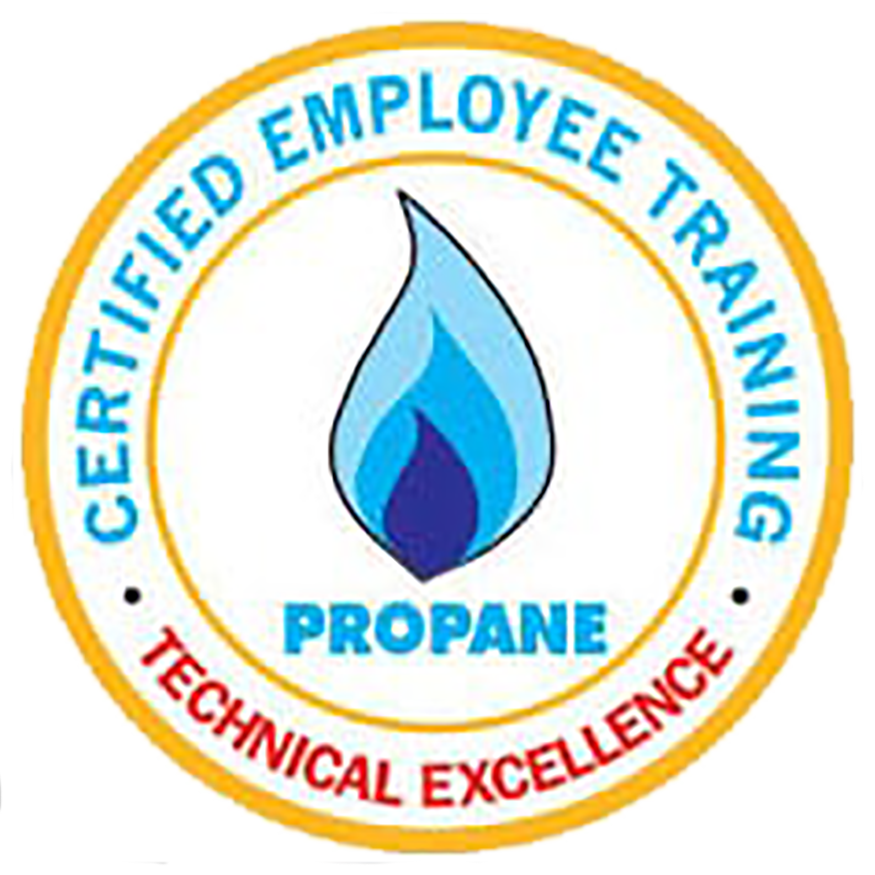 Certified Employee Training Program (CETP)
Students may also test for Gas Certification through CETP. As a formal structure for training, testing, and documentation, CETP works to assure that propane and natural gas technicians have the knowledge and skills to perform their work safely and effectively.
Healthcare Certifications

The American Medical Technologists (AMT) is a nonprofit agency and professional membership association representing over 46,000 individuals in allied health care. Since it's beginning in 1939, AMT has been providing allied health professionals with professional certification services and membership programs to enhance their professional and personal growth. Upon certification, individuals automatically become members of AMT and start to receive valuable benefits. Successful NTI healthcare graduates are prepared to pass the following with the AMT:
Clinical Medical Assistant II
Phlebotomy Technician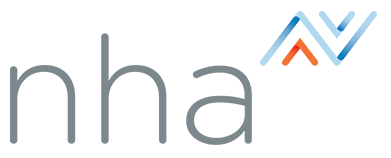 NHA is recommended and recognized by colleges, healthcare career programs and healthcare employers around the country. Offering national certification as part of a school's program helps recruit, retain and place students as well as provides students with a competitive edge in the marketplace.
EKG/ECG Technician
Medical Insurance / Coding Specialist
Medical Assistant
Medical Office Assistant