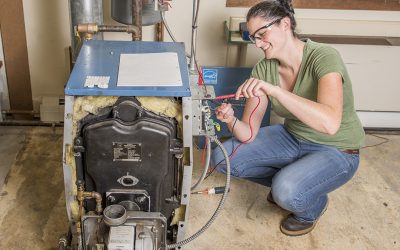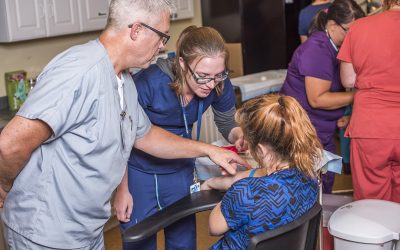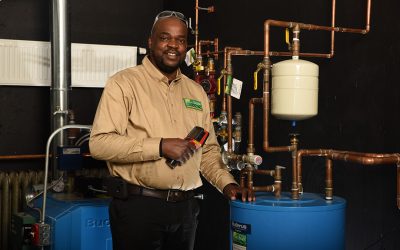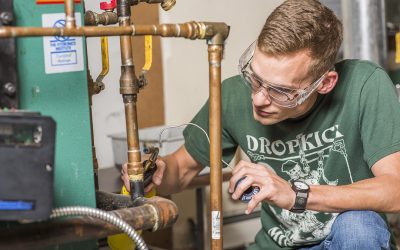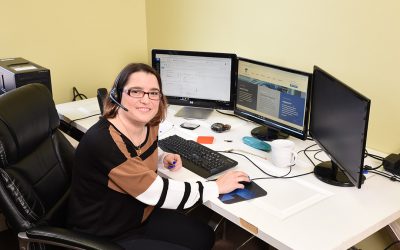 Start Training For A Better Career, Now!
There's no better time to start a career that's rewarding and secure. Fill out the form below and we'll contact you with more information about how you can start your career training.
What Makes NTI Different?
School is about more than a certificate to hang on the wall – it's about getting a great job that you love.
As part of the NTI family, you'll be fully supported from the day you first walk through the doors, through graduation, and beyond.
NTI students enjoy: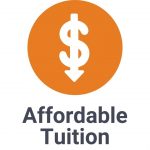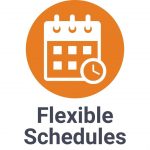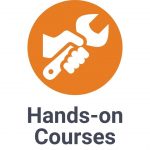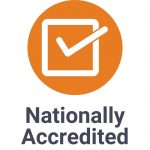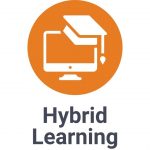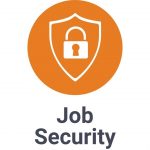 I had applied to Pottles Transportation in Bangor thinking that I didn't stand a chance of getting in. They called and offered me a job. I am now employed by them and am thrilled to be a part of such an awesome team. H. O. Wolding had also offered me a job. It was a tough decision but chose the made in Maine company. Thank you to everyone on the NTI team for such a wonderful and positive experience.
Virtual Campus Tours Are Now Available