|
Network Administration Program
Network Administration & Design Professionals Are Needed In Maine
Do you have an interest in computers and are looking to become established in a satisfying tech career? Then training in Network Administration & Design (NAD) is a great fit for you.
In this program, students learn how to analyze the needs and requirements of business infrastructure and implement solutions based on the Microsoft Windows Server Platform. 
As a trained NAD pro you'll spend your workday:
Configuring hardware like servers;
Upgrading and maintaining computer networks;
Applying security standards;
Installing software;
Managing operating systems;
And much more.
Courses Start
Every 8 Weeks
Courses Credits
42 Credits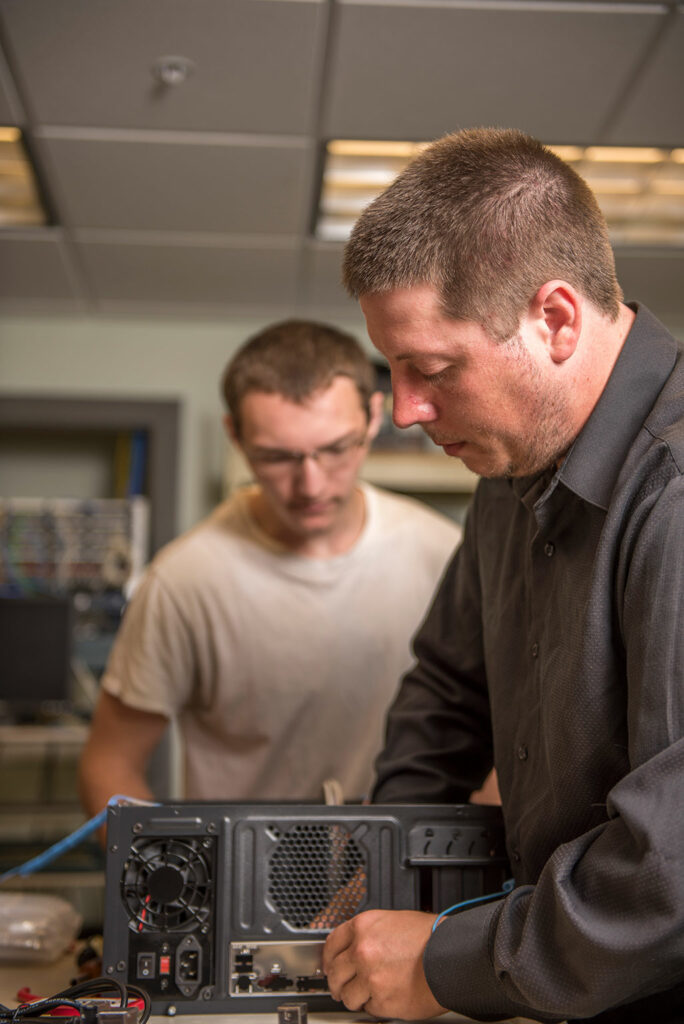 The Network Administration & Design program teaches students how to analyze the needs of a business. Students will implement solutions based on the Microsoft Windows Server or Network Platforms.
This program prepares students for industry certifications. As a graduate of this program, you'll be awarded a career diploma.
Because technology is a hands-on profession, you'll be trained by industry professionals in fully equipped labs and classrooms. Above all, NTI wants you to learn by doing. Therefore, NAD program students receive comprehensive hands-on training in:
Network security;
Troubleshooting systems;
Network Optimization;
Performing upgrades;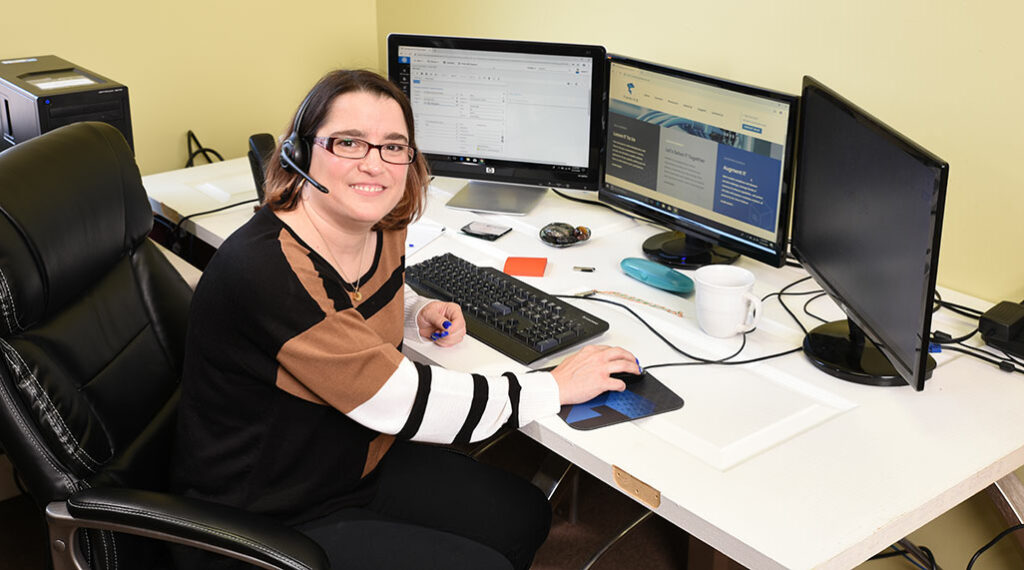 Earn National Certification
During the Network Administration & Design program, you'll be prepared to earn nationally recognized certification through Microsoft and CompTIA. Since certification is proof to employers that you know what you're doing, they're invaluable during your job search. Employers are always looking for qualified and certified professionals.
The Network Administration & Design program qualifies for federal financial aid. During your Admissions Interview, you'll be given a full overview of your personal costs and payment options.
Payment options include: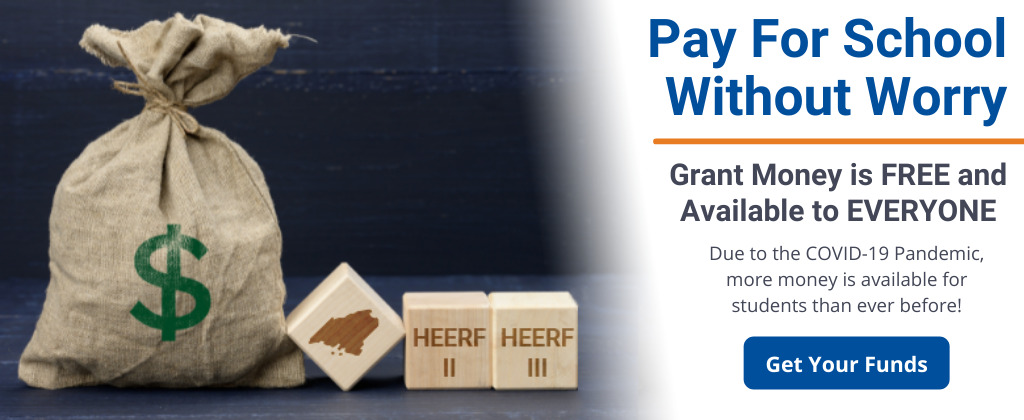 As a graduate of the NAD program, you'll enter the professional world with self-confidence, secure in the knowledge that you have the necessary skills to impress employers.
You'll have the opportunity to work at:
software developers;
the government;
the finance industry;
manufacturers;
retailers;
utilities companies;
schools;
universities;
hospitals;
publishers;
You don't have to search for a job alone. Once the education portion is complete, our Career Services Office supports you in your job search. Career services are available to any graduate in good standing with the school. Most importantly, NTI graduates have access to the Career Services Offices for the rest of their lives.
The Career Services Office offers:
Application and resume preparation.
Professional interview techniques.
Help to contact prospective employers.
Job fair events with local employers.