Continuing Education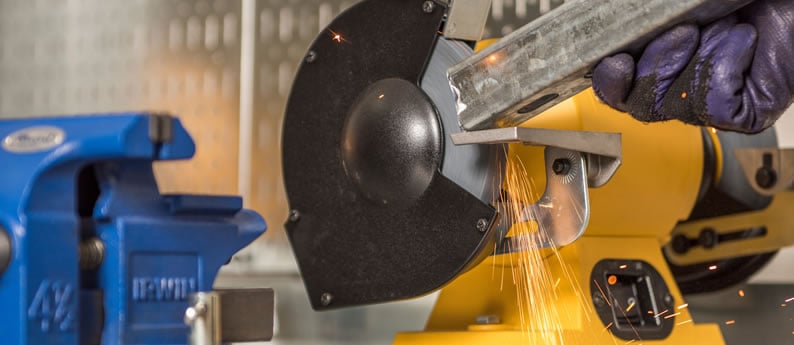 Workforce Training for Today's Labor Force
NTI offers a variety of courses, programs and services to meet the needs of local employers and employees. With a focus on short-term training, NTI equips students with workplace skills that are in demand in Maine and Northern New Hampshire.
Customized Training
A well-trained workforce is critical to the success and growth of local industry. NTI delivers state-funded, company-specific training for existing, expanding business sectors including manufacturing and mechanical services.
Course Offerings
Is Northeast Technical Institute Right for You?
To learn more about NTI, and to discover if one of our continuing education or career training programs is right for you, click here to receive a FREE Career Starter Kit right away, including:
Career Analysis
Videos
School Catalog
You can also schedule a time to come in for a campus tour. See for yourself just what training in your chosen field is all about. Observe a class, sit down one-on-one with an Admissions Representative who will answer all your questions.