Cyber Security Technician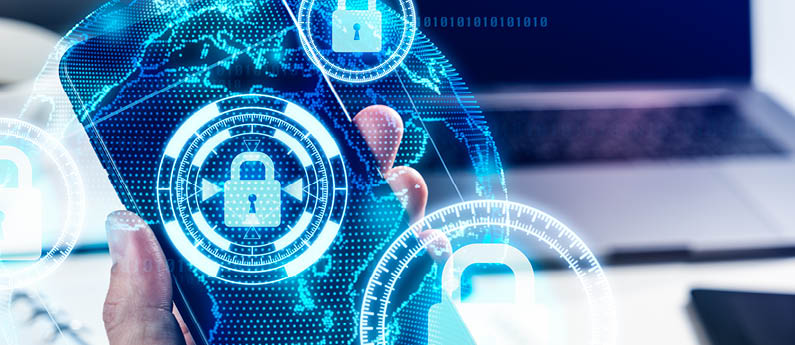 Become a Cyber Security Technician in Maine
Train for Cyber Security Technician either Full or Part Time
Intensive Hands-On Training in state-of-the-art labs
Earn 4 sought-after industry certifications
The Cyber Security Technician program is offered at our Scarborough, ME campus.
Launch a Successful IT Career in as Little as 4 Months*
Schedule a Tour"Demand for Cyber Security employees is expected to rise to 6 million globally by 2019, with a projected shortfall of 1.5 million", says Michael Brown, CEO at Symantec, the world's largest security software vendor.

The Cyber Security Technician program provides students with core competencies in: physical asset
protection, local host protection, local area network security, network boundary protection, enterprise
network security, industrial control system network security, medical and IoT network security and
penetration testing.
Becoming a Confident IT Professional
This program is part of the Information Technology pathway which prepares students for a variety of
entry level positions in the IT industry and is based on the National Institute of Standards and Technology (NIST) – Cyber Security Frameworks. The Cyber Security Technician program covers both theory and hands-on labs
As a graduate of this program, you'll enter the professional world with self-confidence, secure in the knowledge that you have the necessary skills to serve clients and impress employers.
Career Opportunities
Graduates of the Maine-based Cyber Security Technician program are prepared for entry-level employment in a variety of positions including:
Desktop Support
Networking
Cyber Security Specialist
Security System Technician
Information Technology Specialist
Program Objectives
NTI's Cyber Security Technician training is designed to enhance technical skills and build a foundation for life-long learning in:
Critical Infrastructure Security System and Devices
Intelligent Computing and Controlling Devices and Systems Security
Business Information Technology (IT) Network Security Systems and Techniques
Industrial/Utility Industrial Control System (ICS) Networks and Devices Security
Ethical Hacking Roles and Tools
Concepts & Practices
"I'm really very happy with NTI and for me, the national certification and the fact that we all passed is proof that we received the education we need for the job. I've also seen a lot of students graduate and come back to tell us about the jobs they are getting – the proof is in the pudding!"
– Steve Marsh

Industry Certifications
This program prepares students to pass the following important industry certifications:
CompTIA Network+
CompTIA Security+
CSX Cyber Security Essentials
Microsoft Security Fundamentals
Learn more about National Certifications
Find Out More…
For more information on this career and to explore whether training as a professional Cyber Security Technician at Northeast Technical Institute is right for you, fill out the form on the side of this page to receive free career and program information right away.
Get the answers you need…Fill out this form for your FREE Career Starter Guide complete with career analysis, videos, school catalog and more!
To speak to a friendly and knowledgeable NTI Career Advisor, call us at 1.800.447.1151. Ask about coming in for a free tour of the campus nearest you. See for yourself what career training from NTI is all about, and how this could be the change you're looking for.
Companies That Hire Our Graduates (partial listing)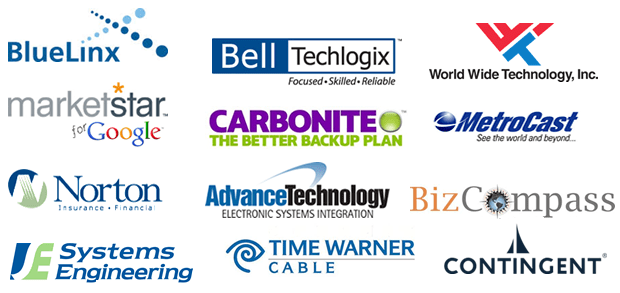 » This program is offered at the Scarborough campus only.
* Program length when completed in normal time.