Desktop Support Technician Program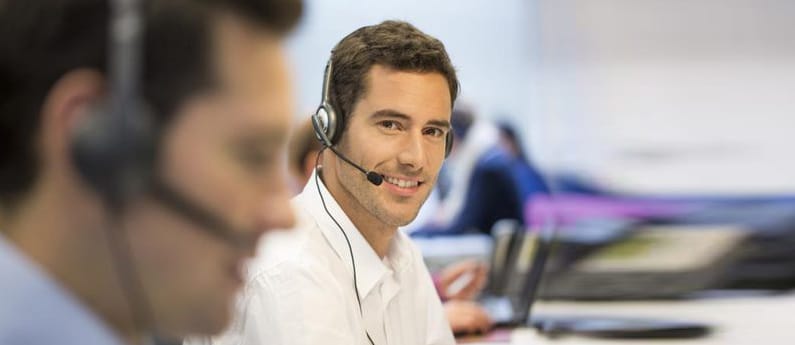 Become a Sought-After Desktop Support Technician in Maine
Program:  IT-Desktop Support Technician
Full Time Programs Available
Hands-On Training in state-of-the-art labs
Launch a Successful IT Career in as Little as 4 Months*
This program is offered at our Scarborough, ME campus.
Organizations need qualified entry-level professionals to support the Microsoft Windows Desktop Operating System environment.
The best way to see if NTI is the right fit for you is to see it for yourself. You can tour our facilities, and meet with both students and instructors. Book a Tour Now or Get more info.
This comprehensive program covers a wide range of topics mapped towards CompTIA©  exams and to the new generation of Microsoft© Exams. The Desktop Support Technician program is intended for technical support staff to troubleshoot Microsoft applications and Windows.
Career Opportunities
Graduates of the Maine-based Desktop Support Technician program are prepared for entry-level employment in a variety of positions including:
PC Repair
Desktop Support
Help Desk
Networking
Becoming a Confident Desktop Support Professional
As a graduate of this program, you'll enter the professional world with self-confidence, secure in the knowledge that you have the necessary skills to serve clients and impress employers. The Desktop Support program will cover a variety of relevant areas in detail, including:
Internet and Computing
A+ PC Technician
Network+
Microsoft Windows Client Professional
Graduates of this program are also able to demonstrate expertise in the resolution of end user incident requests involving troubleshooting and configuration of hardware, software and network settings. You'll feel comfortable and prepared to communicate effectively, either independently or as part of a team, solving problems using computer and computer repair principles.
"This experience has been the best of my life. I cannot say enough wonderful things about all of my instructors – the instructors love and passion for teaching was evident every single day in the classrooms. I recommend NTI to anyone that is interested in furthering their education."
– Laura Morgan

Industry Certifications
This program prepares students to pass the following important Industry Certification exams:
CompTIA A+
CompTIA Network+
Microsoft Windows Solutions Associate (Windows OS)
Learn more about National Certifications
Our Desktop Support Technician training program covers a wide range of topics mapped towards two CompTIA certifications (A+,  Network+) and to the Microsoft's next generation of certifications, the Microsoft Windows Solutions Associate for Operating Systems.  As its name implies, this certification is intended for technical support staff to troubleshoot Microsoft applications and Windows.
Course Delivery
Everyone learns differently. Our unique blended learning format was created especially for adult students, and offers a high degree of flexibility. This innovative and successful approach sets NTI apart from other schools.
Our programs allow you to progress through material with the aid of one-on-one instruction, multimedia software, interactive courseware, and measurement testing. And because our learning model is so flexible, NTI students can match their training schedule to the demands of their personal lives.
Full Time Schedule Options – Choose the Program that Works Best for You
Is a Challenging Career in Desktop Support Right for You? Get More Info…
The best way to see if going to school and training in an Desktop Support Technician career is right for you is to visit the NTI campus nearest you. You can tour our modern facilities and meet with our instructors who work in this field. Click here to schedule your free campus tour, request more information, or call 1-800-447-1151 today.
Companies That Hire Our Graduates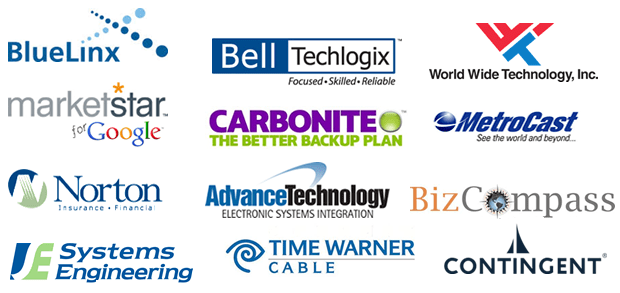 » This program is offered at the Scarborough, Auburn, and Bangor campuses.
* Program length when completed in normal time.
Successful graduates of this program are awarded a Certificate.