Continuing Education
Electro Mechanical Technician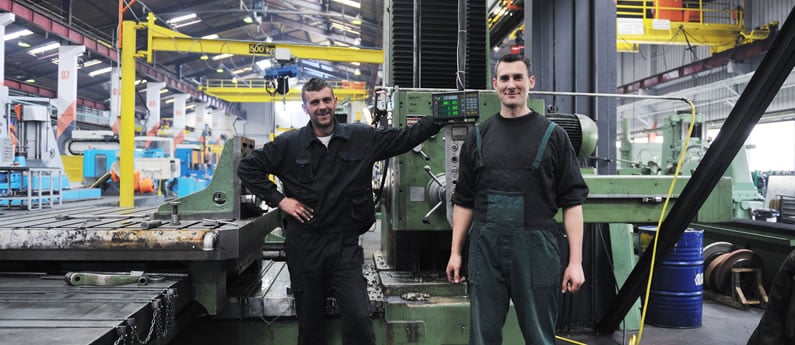 The Electro Mechanical Technician (EMT) program provides students with core competencies utilized throughout the industry in performing general and preventive maintenance work. Basic and intermediate levels of training are delivered that introduce students to a variety of mechanical, electrical, hydraulic, pneumatic, safety, precision measurement and pipe fitting work.
Emphasis is placed on troubleshooting techniques; and repair, and overhaul of worn or broken parts, using an eLearning suite consisting of industry-validated, interactive technical multi-media training, 3D simulations, videos, and quizzes.
Courseware and instruction aligns with industry best practice requirements for Level One and Level Two mechanics. Students demonstrate aptitude doing hands-on electrical and mechanical maintenance in a lab setting. Skills in the efficient use of measurement instruments such as calipers, micrometers, height gauges, snap gauges, thread gauges provide the student with exposure to quality are included along with blueprint reading and mechanical fabrication.
Program Objectives
Up-skill existing plant maintenance workforce with exposure to electrical and mechanical curriculum designed to support changing production equipment challenges.
Create awareness of new maintenance tools and techniques for repair and overhaul situations that increase up-time of production equipment.
Training in the fundamentals of autonomous maintenance, hazard identification, communication, and work place safety.
Provide student with tools to work within or implement and sustain a total productive maintenance culture.
Prepare maintenance personnel to expand their influence as subject matter experts during lean problem solving events.
Find Out More
For more information on this course, schedules, start dates, pricing and more – contact us at 207.805.8000 or email con-ed@ntinow.edu.