Student Services Is Here To Help You Meet Your Goals
From the moment you enroll at NTI, our student services staff are standing by to offer assistance as you start your education and a new career.
You'll be introduced to our team of advisors at your New Student Orientation. Among many other services offered, our advisors provide you with the skills and tools needed to conduct a job search.
The Office of Student Services offers assistance long after you graduate. Our unique approach to career planning begins at registration and continues after you graduate.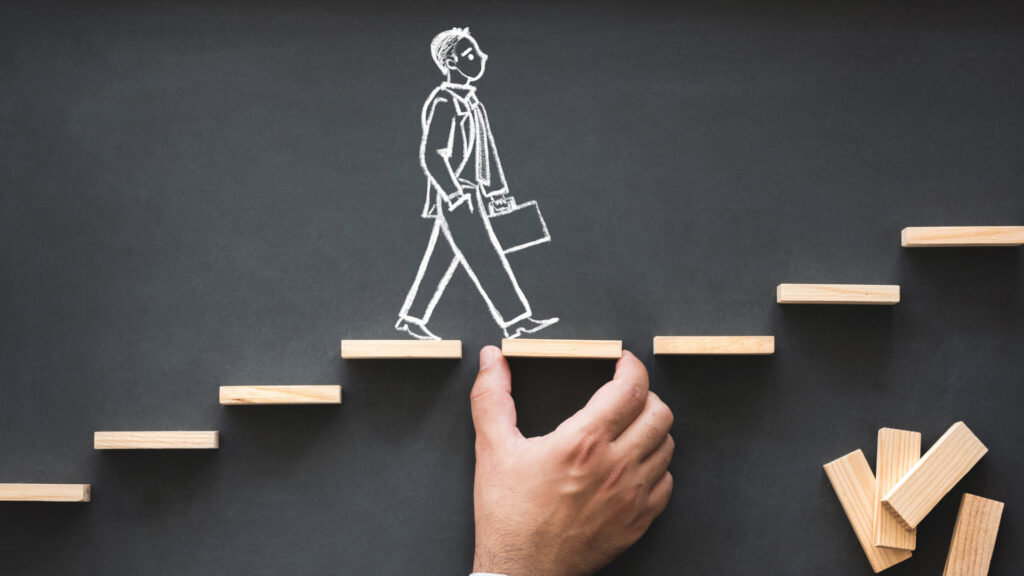 Career Preparation
At NTI, we provide career advising, beginning with your first day. Getting to know you and your career goals will help us guide and prepare you throughout your program.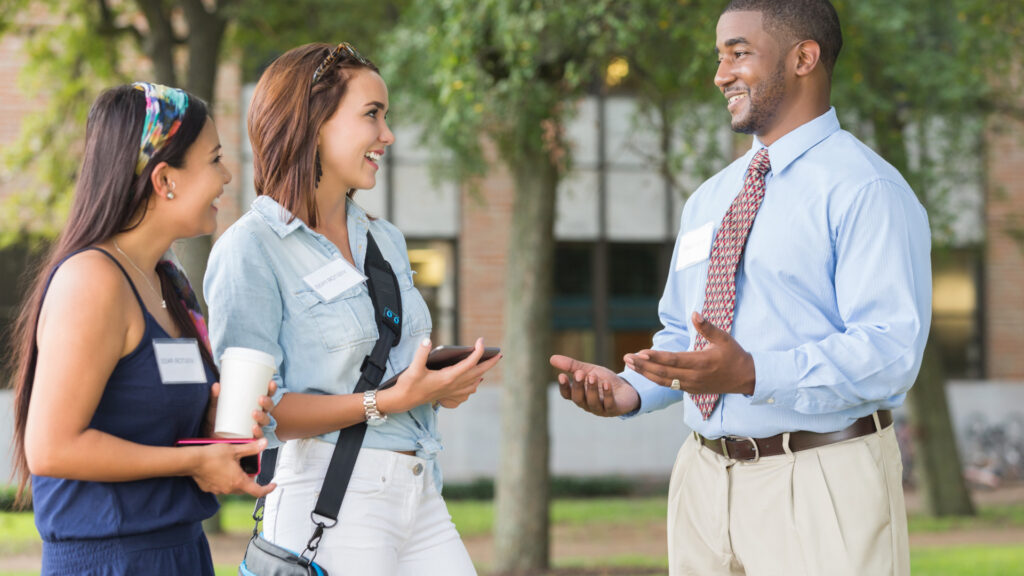 New Student Orientation & Tours
NTI offers new-student orientation sessions before the start of each program. Prospective students and their families are also invited to tour the campus. To schedule a private tour, please call your NTI admissions representative.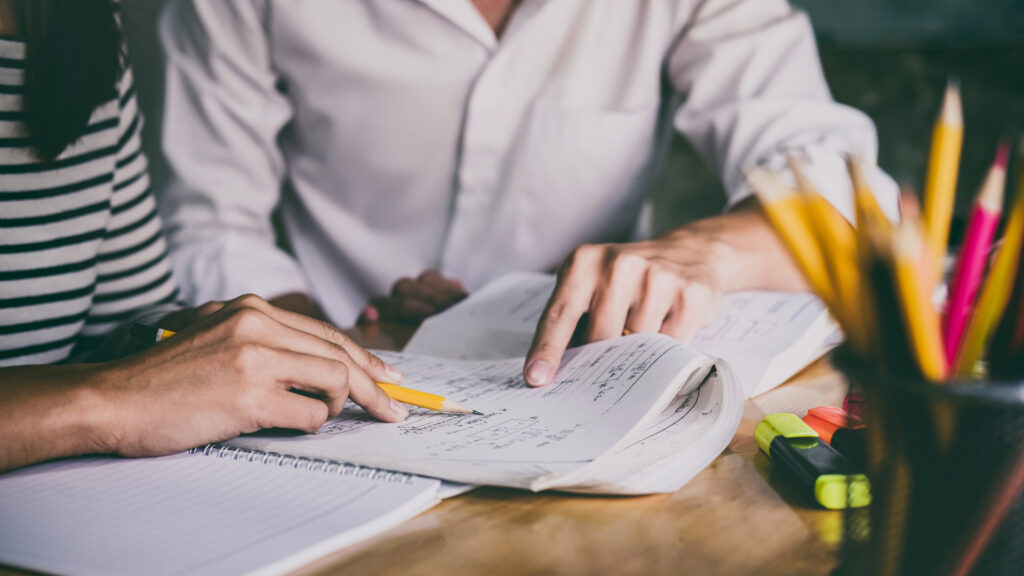 Academic Tutoring
Tutoring is available without an additional fee for students who need assistance. Tutoring is available through scheduling with faculty for one-on-one or group-style review of material and development of your skills.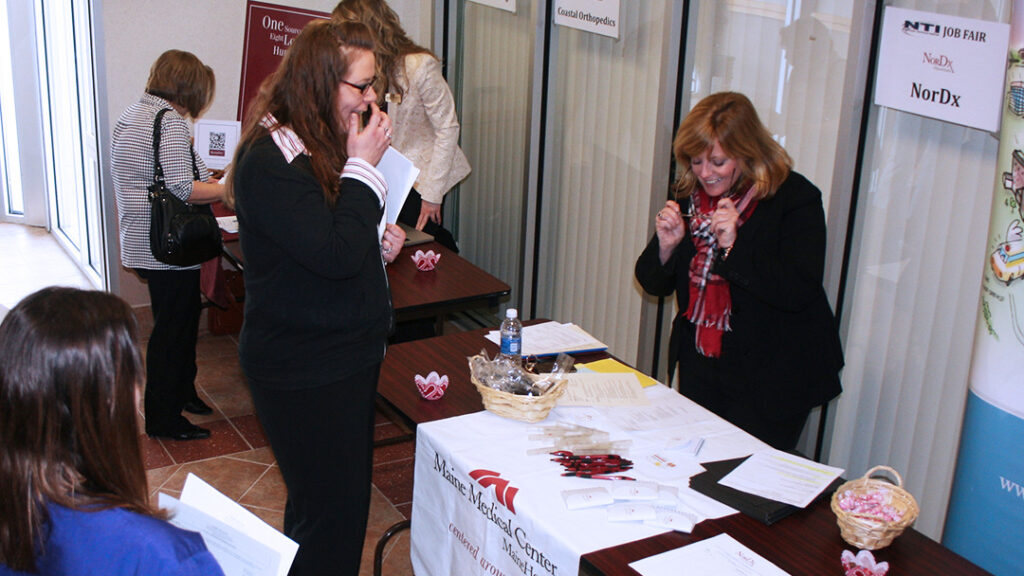 Employer Recruiting
Our campuses host regular on-site recruiting events, resulting in hundreds of interviews each year. These events give you a chance to learn more about industry trends and employment opportunities in your field.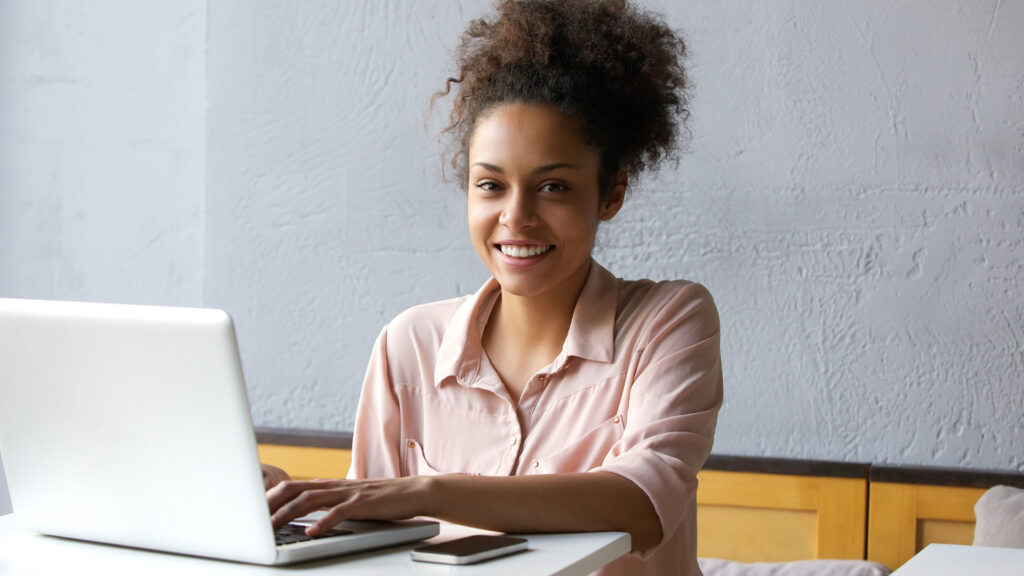 Job Search Techniques & Coaching
Throughout your program, our career development staff will help you refine your job search skills. They are committed to supporting you in building the lifelong skills and resources you need to launch your career.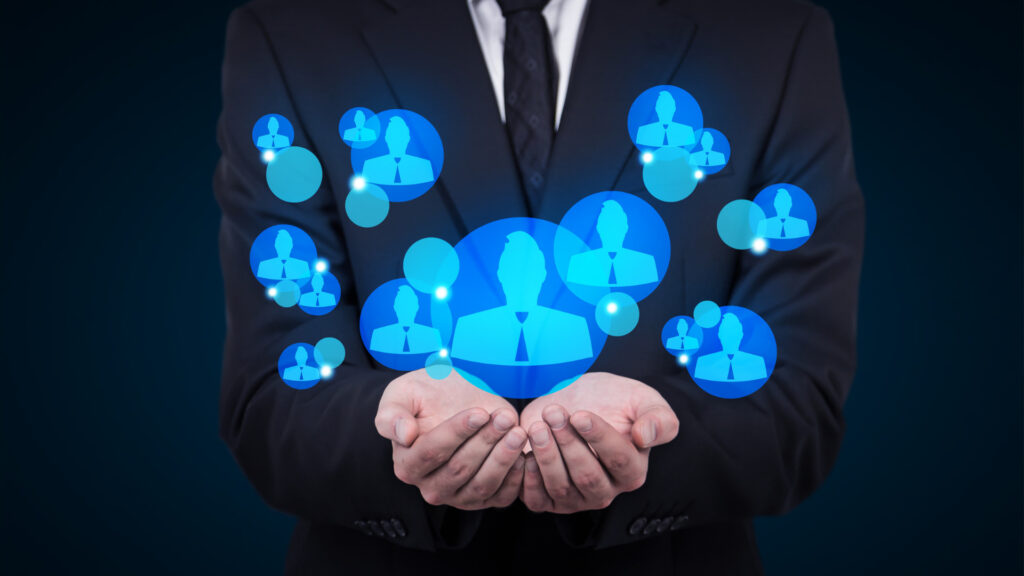 Employer Contacts
The Career Development Services Office maintains ongoing contact with many organizations and maintains an active database of hundreds of employers. We work with a wide variety of businesses, both large and small, to uncover opportunities for graduates.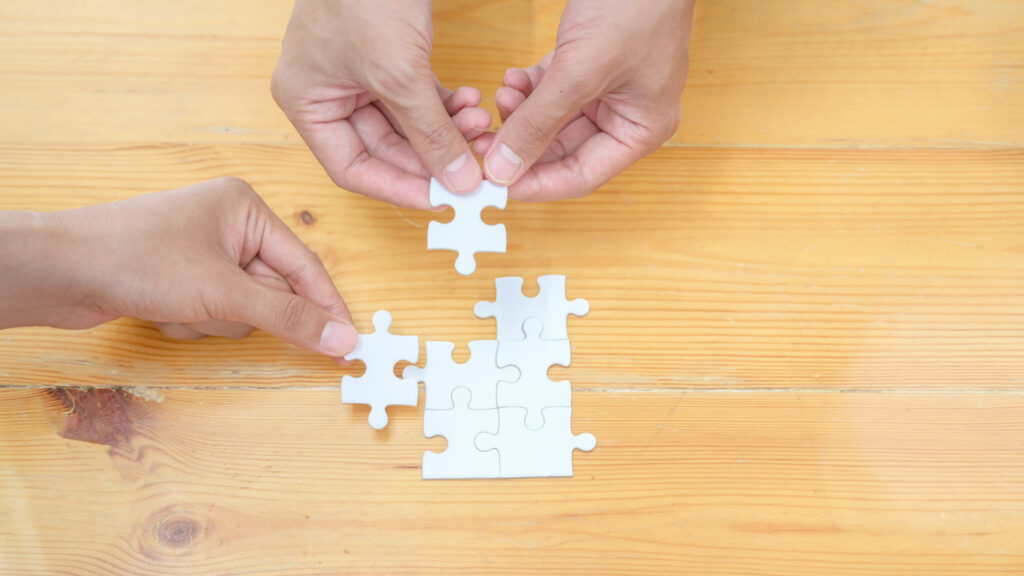 Assistance Following Graduation
As an NTI graduate, you can make use of our career development team and our database of potential employers throughout your career. Whether you are relocating, or just looking for a new opportunity, our career advisors can help you continue to advance after graduation.