|
Technology Career Programs
Technology Professionals Are Needed Everywhere You Go
Working in the Information Technology field is both rewarding and uplifting. You can work behind the scenes in a comfortable office setting. If you enjoy working with technology, this is the direction for you.
As an information technology professional, you'll enjoy stable work schedules, job security, and competitive wages. What are you waiting for? Choose a career path below and start your new life today.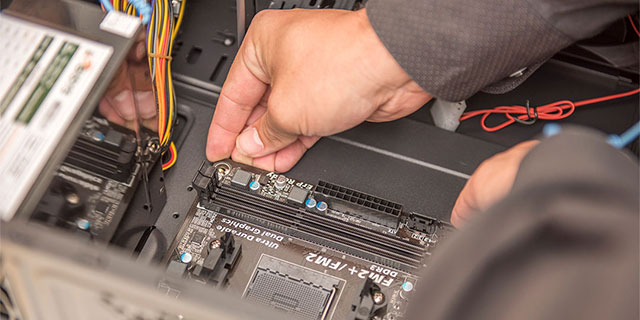 Organizations need qualified entry-level professionals to support the Microsoft Windows Desktop Operating System Environment.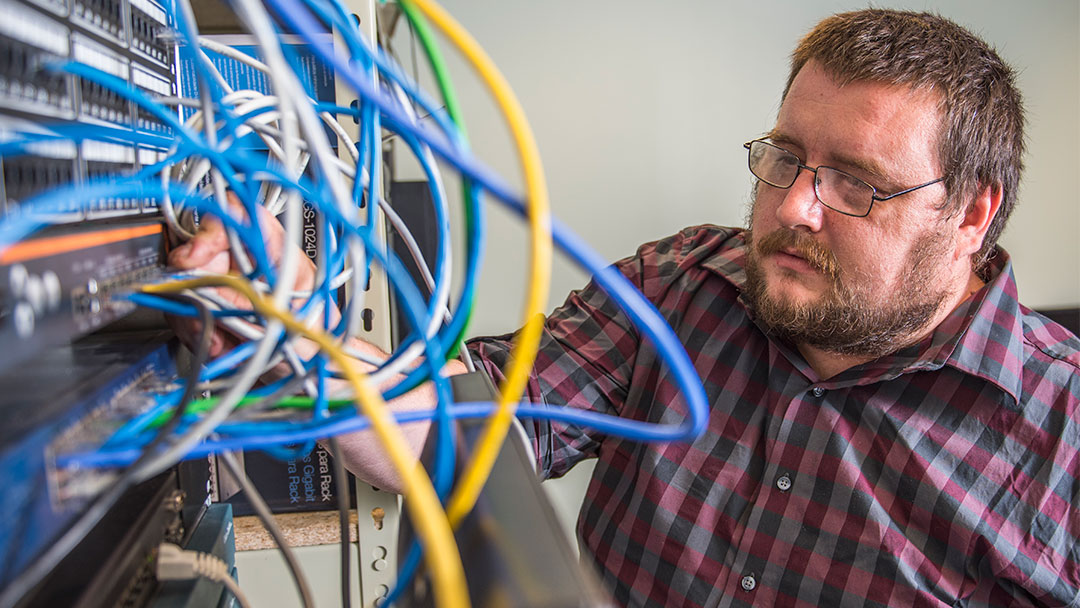 Learn how to analyze the needs and requirements of business infrastructure and implement solutions on the Microsoft Server or Network Platforms.