|
HVAC/R Technician Program
HVAC/R Technicians Are Needed Everywhere
Heating, Ventilation, Air Conditioning, and Refrigeration (HVAC/R) technicians are some of the most in-demand occupations in the nation. Techs work in a variety of settings installing, repairing, and maintaining indoor heating and cooling systems.
As an HVAC/R professional, you'll also help protect our environment by ensuring that systems run efficiently while maintaining environmental standards.
As a trained HVAC/R technician you'll spend your workday:
Installing, repairing, and maintaining HVAC systems.
Troubleshoot and diagnose system faults.
Cleaning and adjusting systems.
Providing technical direction.
Maintaining daily logs and records.
Ensuring safety standards.
Courses Start
Every 11 Weeks
As a student, you'll develop the skills needed to work on commercial and residential HVAC/R systems. During training, you'll learn how to install, maintain, and service different HVAC/R units. In addition, you also have the opportunity to earn national certifications in natural gas and propane.
After graduation, you'll be awarded a Career Diploma.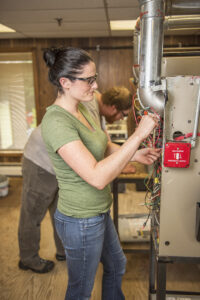 Because HVAC/R is a hands-on job, you'll be trained by industry professionals in fully-equipped shops and classrooms. Above all, you'll learn by doing. Therefore, HVAC/R program students get comprehensive hands-on training in:
Safety standards
Residential & commercial systems
Installation of systems
Preventative and corrective maintenance
Equipment repair
Electrical wiring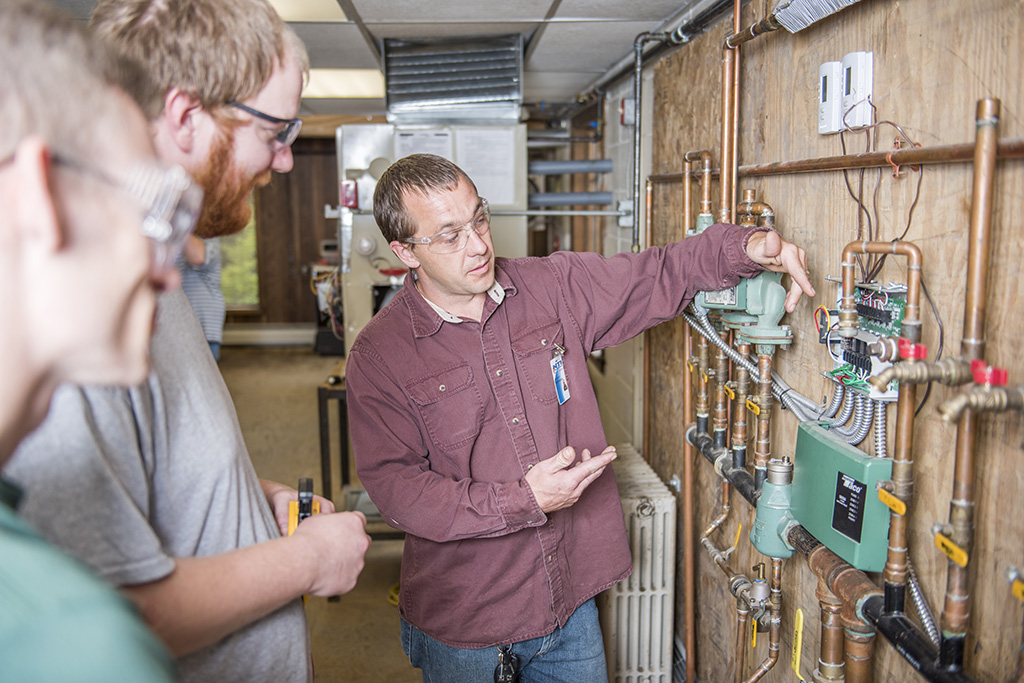 Train in our HVAC/R shops and learn from certified professionals. Because the NTI workshops are equipped with a variety of tools and equipment, you'll feel like you're actually working in the field.
As a student, you'll spend your days working on real-world challenges seen in the field.
Scarborough, ME HVAC/R Shop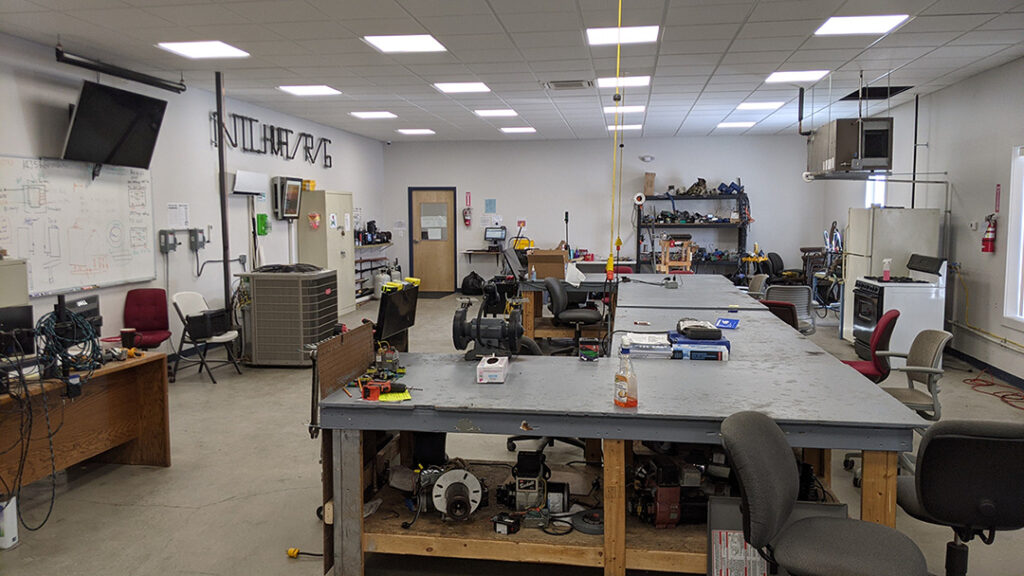 Earn National Certifications
During the program, you'll be prepared to earn nationally recognized certifications. Since certifications are proof to employers that you know what you're doing, they're invaluable during your job search. Employers are always looking for qualified and certified pros.
In addition, Northeast Technical Institute is also an authorized testing center for the National Oilheat Research Alliance (NORA). In summary, NORA is a program started by the oil heating industry. Therefore its job is to strengthen the industry through education and training.
Certified Employee Training Program (CETP) is a formal training, testing, and documentation system. Most importantly, CETP ensures that propane industry workers have the ability to work safely and effectively.
The HVAC/R Technician program qualifies for federal financial aid. During your Admissions Interview, you'll be given a full overview of your personal costs and payment options.
Payment options include: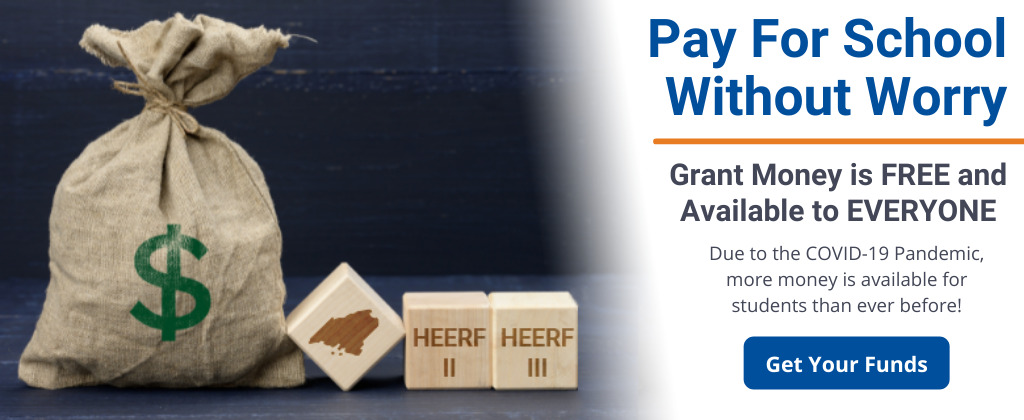 As a graduate, you'll be confident in HVAC/R repair, maintenance, and installation. Because of the nature of their work, technicians work in many different settings:
Residential buildings
Commercial buildings
Schools
Hospitals
Other indoor spaces
After graduation, you may decide to focus on certain areas of HVAC/R. For example, a student might work in all aspects of HVAC/R, or specialize in installation only. However, technicians with more certifications are typically more in demand.
You don't have to search for a job alone because we're here to help. Once your education is complete, our Career Services Office supports you in your job search. Career services are available to any graduate in good standing with the school. Most importantly, NTI graduates have access to the Career Services Offices for the rest of their lives.
The Career Services Office offers:
Application and resume preparation.
Professional interview techniques.
Help with contacting prospective employers.
Job fair events with local employers.